Human Rights in a Reclusive Context: North Korea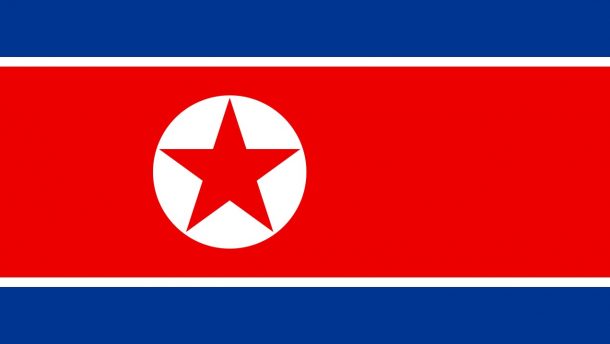 Author: Daniel Keum, University of Washington. Volume VIII Issue II.
The strategies transnational federations have undertaken in confronting the North Korean human rights crisis are inadequate and have exacerbated cases of state violence against the North Korean people. This paper will explore human rights violations in the context of international and domestic law to further understand Pyongyang's political calculus. From this understanding, changes are suggested to the original approach international regimes have adopted to tackle the North Korean crisis. Ultimately, this paper will suggest international regimes to situate Pyongyang in a context of political instability and anxiety to understand the political calculus that drives it violations of human rights. International regimes must be cognizant of these factors and work to reduce an atmosphere of hostility and foster political stability to mitigate factors that trigger the violation of human rights.