Genomicare: The Affordable Care Act of 2023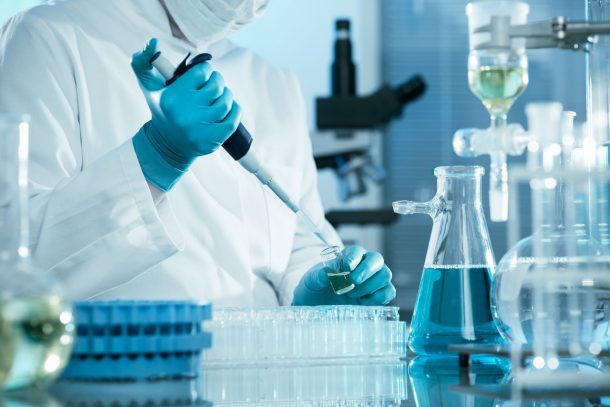 Author: Jono Bentley, Stanford University. Published in Volume VIII Issue II. 
The cost associated with a single sequencing of the entire human genome is falling rapidly and is predicted to be no more than $1000 within the coming years. Already, sequencing the human genome can inform health care decisions. Scientific knowledge of human genes will reach a point where a doctor's use of a genome sequence could slow or prevent genetic disease. With the health care system in the United States facing major economic troubles, due in part to poor preventative care, whole genome sequencing (WGS) could serve as a catalyst for addressing these issues. While it is unrealistic to dictate the health care decisions of competent adults, federal legislation should be passed mandating whole genome sequencing for all new births in the United States. This paper looks first at the technology of whole genome sequencing, followed by a discussion of the economics of a mandate, a look at non-economic benefits and problems with a mandate, a discussion of the need for a compulsory mandate as opposed to optional screening, and finally suggests steps for implementing a whole genome sequencing mandate for new births. The paper will present the case that mandating WGS has the potential to bring about one of the most significant reforms in the history of medicine.