U.S. Asylum after September 11: Failures of the PATRIOT and ID Acts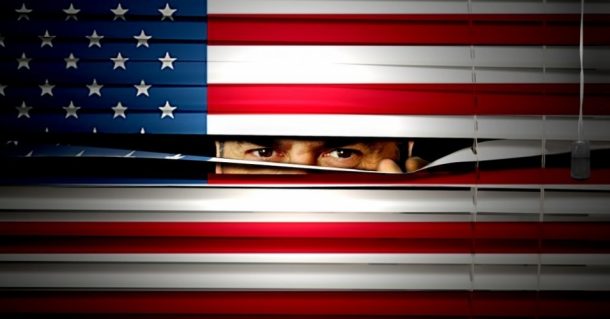 Author: Miriam El Nemr, University of Washington. Published in Volume III Issue II. 
After September 11, the United States focus turned to securing the country and preventing future threats. Although two major pieces of legislation, the 2001 PATRIOT Act and the 2005 Real ID Act aimed to enhance security, both ultimately weakened the asylum system instead by increasing judicial discretion. Especially impacted are women and children as a result of the legislation. This article investigates the post-September 11 acts and their impact on asylum-seekers in the United States, highlighting their negative consequences.