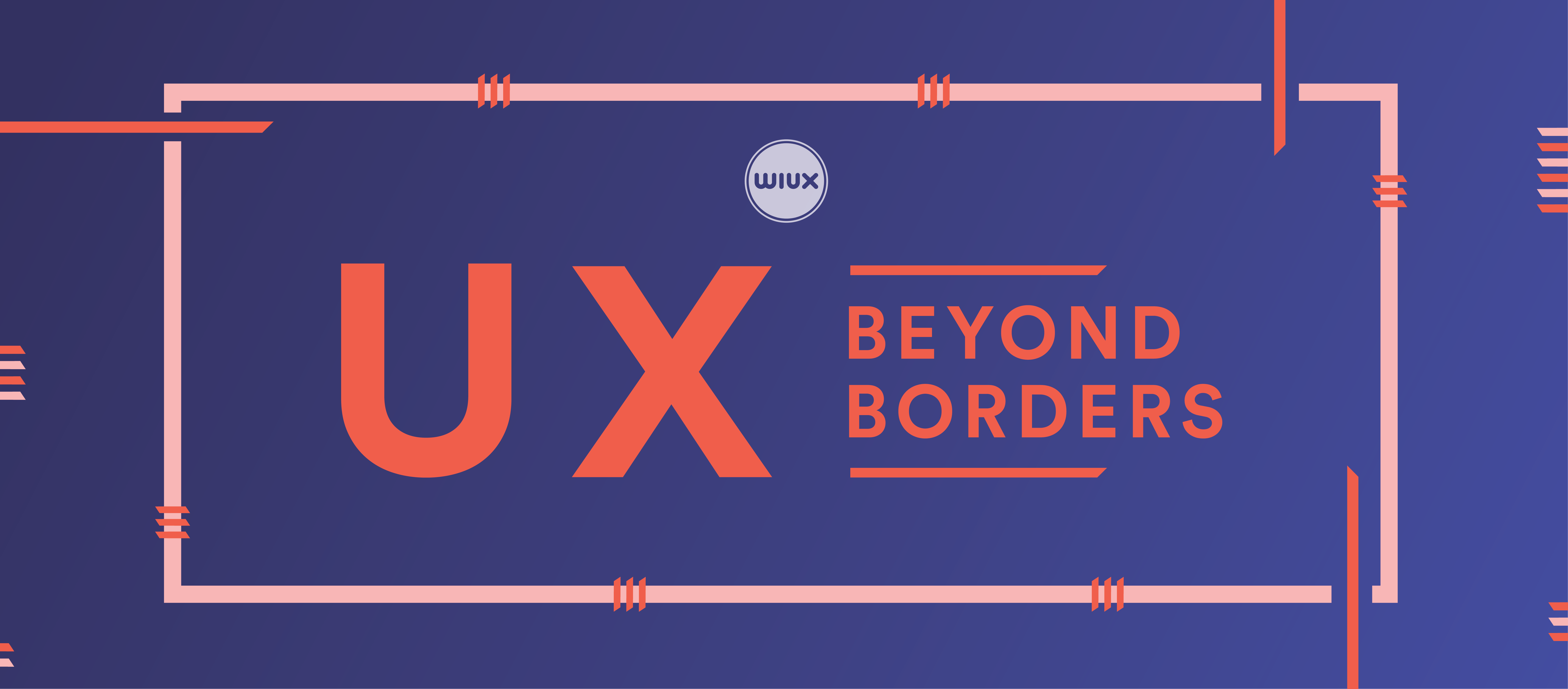 2019 Women in User Experience Conference
Saturday, May 18, 2019
9:30am - 2:15pm (Check-in starts at 9:00am)
at Galvanize Seattle
see location
WiUX is excited to host our 5th Annual Women in User Experience Conference on Saturday, May 18, 2019, with the theme of "UX Beyond Borders". As professionals and students who study and create human experiences, we believe in the importance of being open-minded in our practice. With our diverse curation of speakers, we want to encourage our guests to think past the traditional conventions of what it means to be a UX professional by considering perspectives and issues that aren't as widely represented or discussed. We hope that this conference will provide insight to and equip our WiUX community with the skills to tackle diverse challenges head-on. Wondering what our past conferences were like? Check out our last year's conference.
Past WiUX Conference

Become a Sponsor
Our annual conference cannot be done without our generous sponsors! We want to extend an invitation to all companies to join us in our mission to empower students and young professionals in their endevors. Through our four sponsorship tiers, we offer our sponsors attractive and engaging opportunites to connect with hundreds of students and young professionals. Our past sponsors have ranged from the top global companies to startups.
Current Sponsors






Past Sponsors
More information about the four sponsorship tiers can be found below. If you are interested in sponsoring the WiUX, send us an email at wiux@uw.edu. We hope that WiUX can partner with your company so that together, we can empower the rising stars of tomorrow's UX field.

View the Sponsorship Package