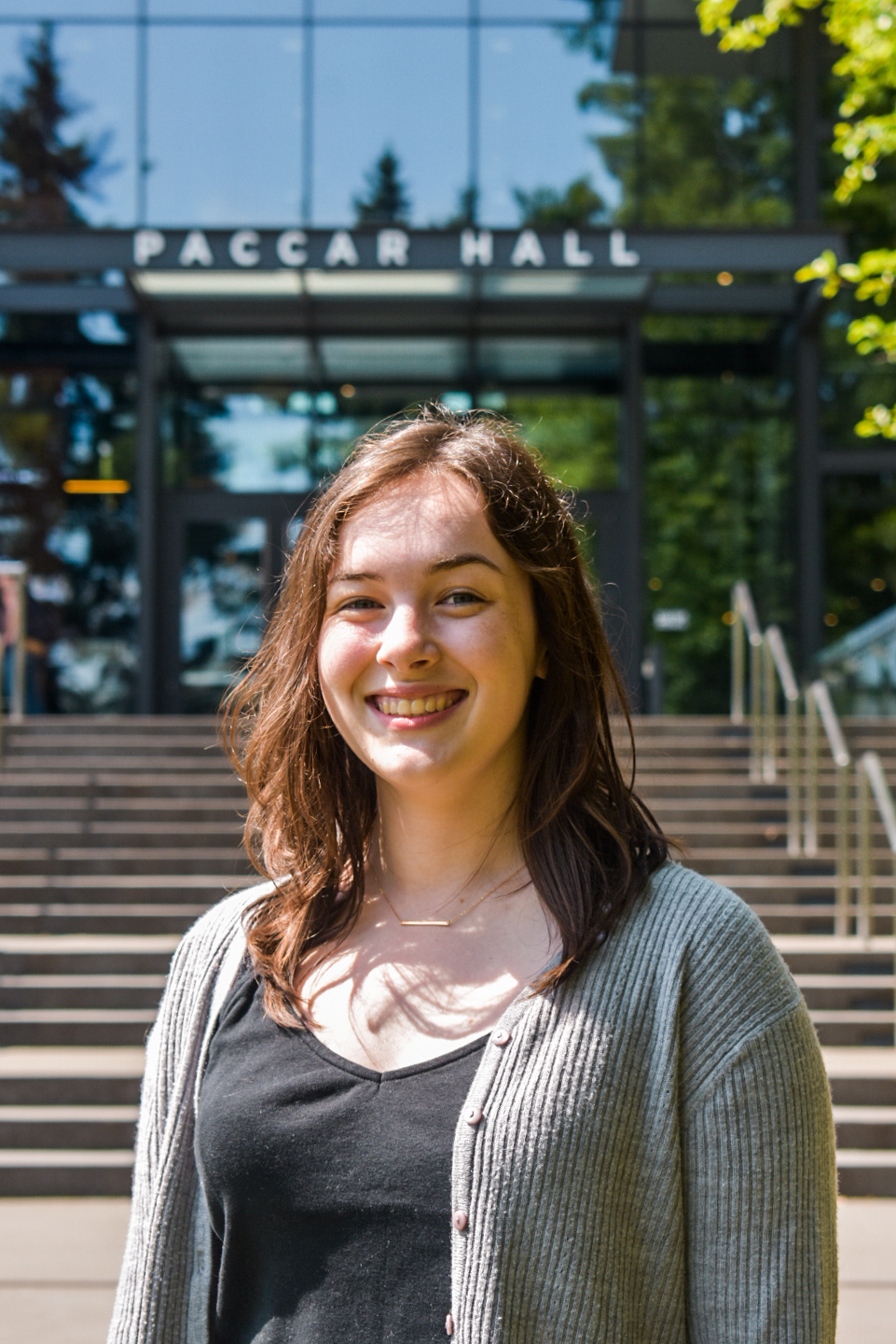 Sydney Parno
The President of UWiB strives to advance and develop undergraduate women in business by inspiring, educating, and connecting them to the corporate world. She leads and supports UWiB in a way that will allow its members to be successful in achieving their goals and aspirations and in making a positive impact in their community.
Sydney Parno is incredibly humbled to take on the role of President for the 2019-2020 academic year. She is excited to witness what will be accomplished this year with a team full of fresh perspectives.
Sydney is a senior who transferred to the University of Washington during the Fall of 2018 and is studying entrepreneurship at the Foster School of Business. This is her second year as a member of UWiB and she is committed to furthering the non-profit's mission to prepare the next generation of woman leaders. UWiB is the first community where Sydney felt like she belonged and she is overjoyed to have the chance to pay it forward.
During her free time, Sydney enjoys getting creative. Be that sewing, crafting, or dancing, she will lose track of time. She also enjoys the outdoors, especially reading a good book at a campsite after a long, easy level hike.