Director of External Relations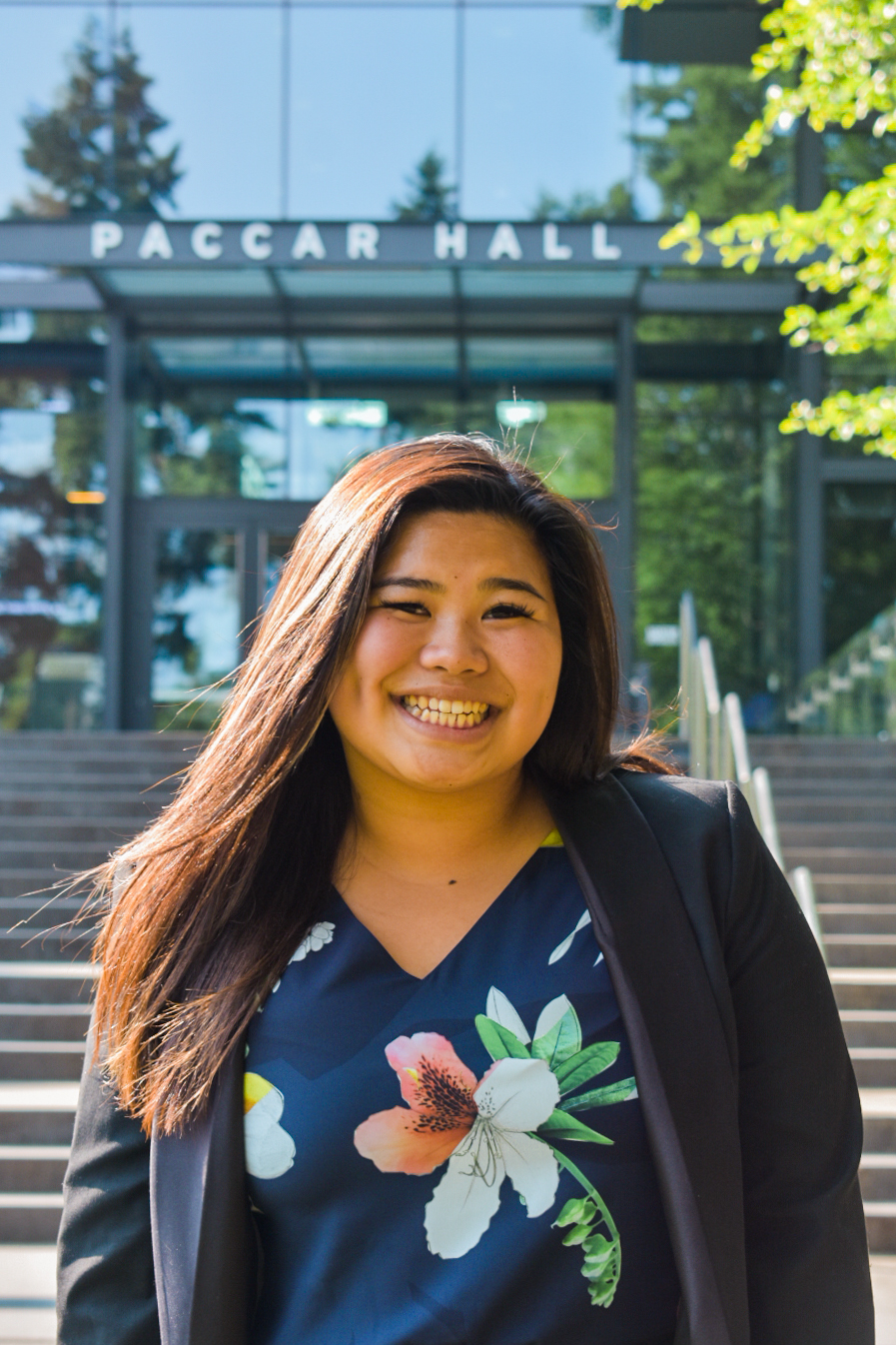 Katherine Wardhana
The Director of External Relations is responsible for networking with individuals in the business community to build the UWiB corporate contact list. She attends career fairs and follows up with corporate contacts to build personal relationships. She will advise the Director of Finance of possible sponsorship contacts. The Director of External Relations is also in charge of planning the agenda for ERC committee meetings by working with committee leads and recruiting speakers for events. Additionally, she is in charge of distributing raffle prizes at each meeting. She also prepares and oversees volunteers at the Fundraiser, which includes organizing a group of UWiB members, leading the volunteer meeting, and pairing members with executive officers for the event.
Katherine Wardhana is a sophomore at the University of Washington intending to double degree in Business Administration, Marketing and International Studies. As a first-year international student from Indonesia, she sought for an inclusive and empowering community of like-minded women that would make UW feel a lot smaller.
During her free time, Katherine enjoys watching her favorite soccer team, Real Madrid play, jam to the newest Jonas Brothers album and explore Seattle restaurants.