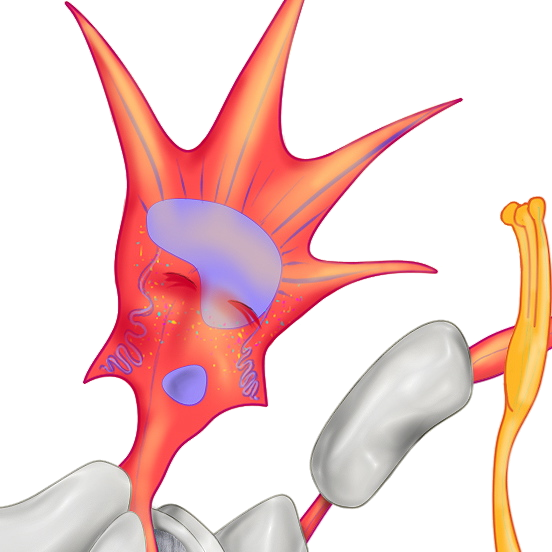 MVP of the Year 2011!
Sun, January 1st, 2012
The following N&B Outreach members were named The Brain Question MVP of the Year 2011!

Hiro Watari (Overall)
Benjamin Smarr (Most Answers)
Hiro Watari (Most Ratings)
Stephanie Furrer (Most Moderations)

The Brain Question is a website where you can ask one thing you wish you knew about the brain. Our members, many of them either are candidates or have Ph.D.s within neuroscience discipline, volunteer and provide answers to your questions free of charge.