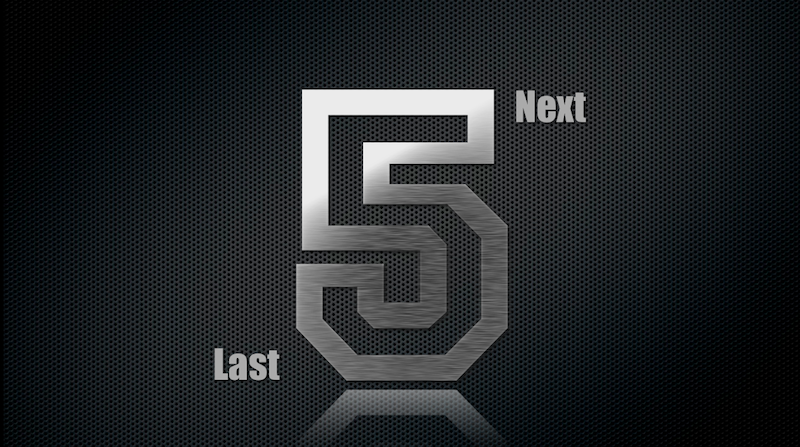 Five full years of outreach!
Tue, May 10th, 2011
It was five years ago today, on May 10th, 2006, when we received a notification that we won an award from Learning for Leadership Council in support of establishing the N&B Outreach.

We've done a lot of outreach activities since then. Our group's work had been recognized both locally and nationally. We had helped boost the number of kids who attended BAW Open House from 300 (in 2006) to 700+ (in 2010). Our lesson plans had been downloaded more than 10,000 times. We had visited many classrooms in Seattle area. Our membership had grown from 3 to 79.

We are looking forward to an even more exciting next five years. Thanks for your support!!