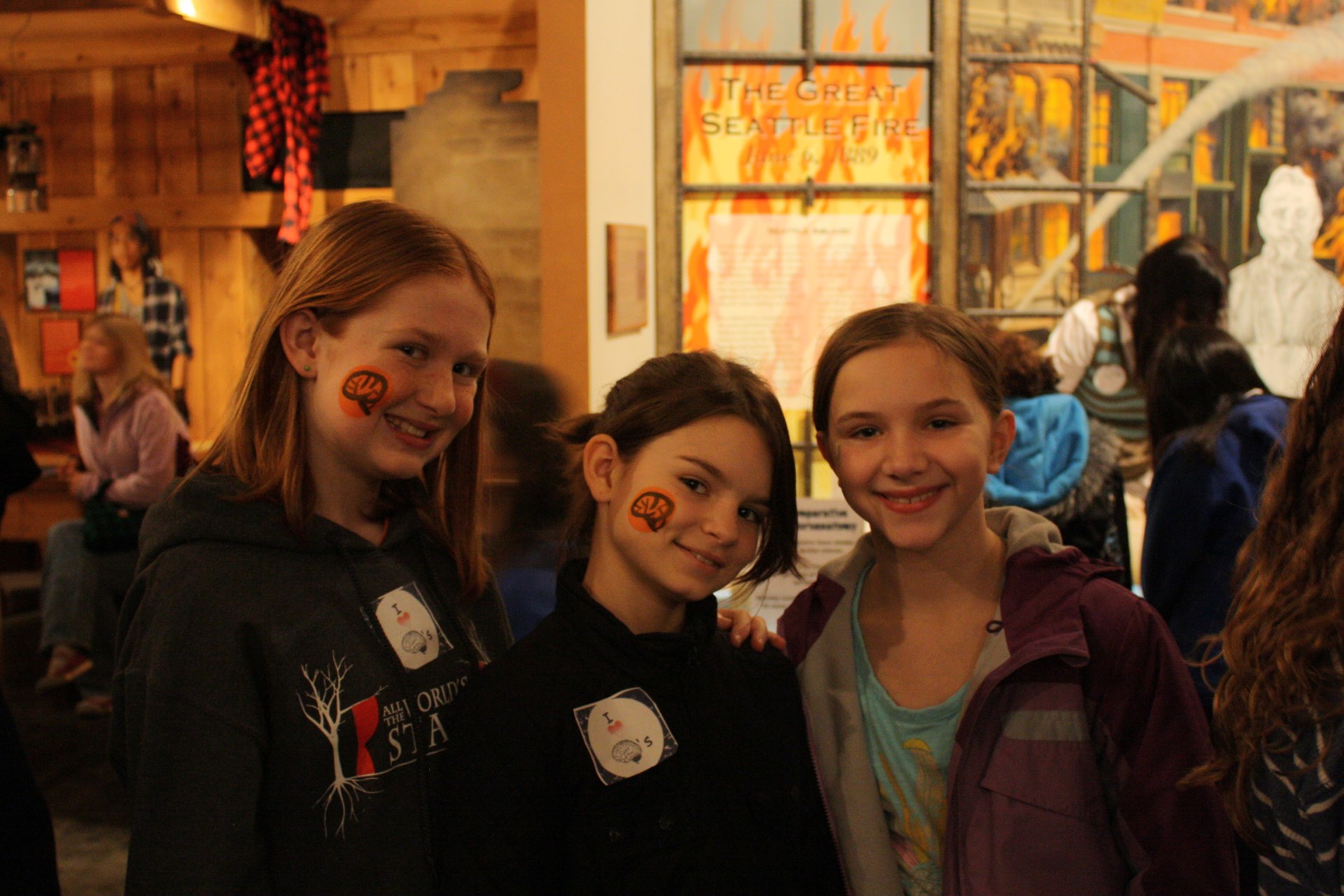 Another successful Brain Awareness Week.
Sat, April 16th, 2011
Brain Awareness Week (BAW) was celebrated on March 1, 2011 at the Museum of History and Industry (MOHAI). Nearly 700 students in grades 4-12 attended an Open House.

Thank you to all our supporters, volunteers, and sponsors! We couldn't have done it without you!

Link to BAW 2011 Photos

Teacher comments
The kids LOVED the hands-on activities!! It was the perfect opening activity to our unit on the human body - starting, of course, with the brain and nervous system!

Thank you for offering this trip as a free trip! Schools are having a hard time finding educational field trips these days that are affordable and this was a terrific opportunity in a financial sense and in an academic sense!