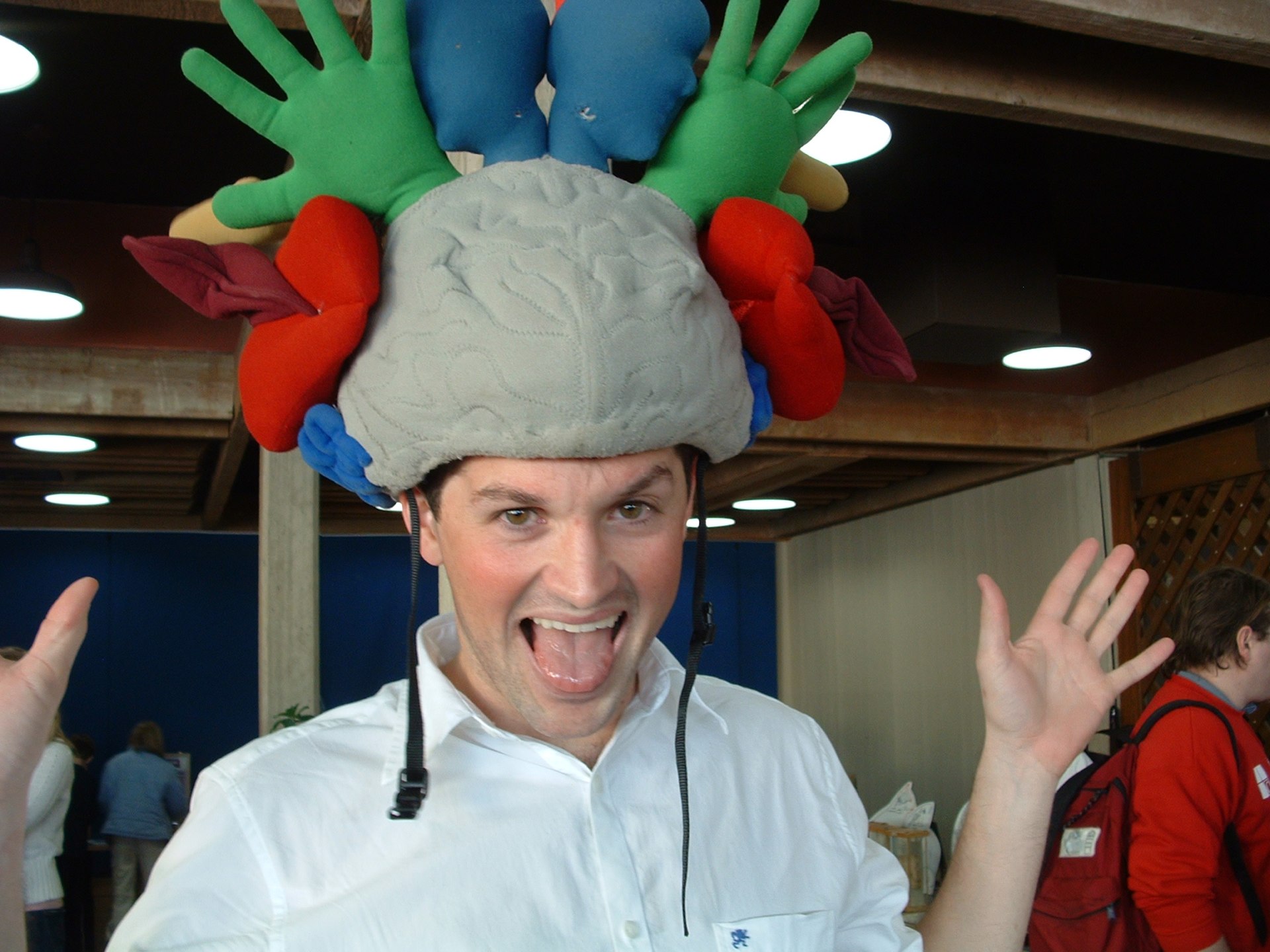 Big Hit! Brain Awareness Week 2007
Tue, March 6th, 2007
Over 25 graduate students participated in the BAW 2007. The head organizer, Dr. Eric Chudler, said that it was the best BAW in its 10 year history.

Message from the Outreach Team:
BAW '07: The big day came, and it was a huge success. There were tons of excited, engaged kids everywhere you looked. A huge THANK-YOU to everyone who participated! We couldn't have done it without every one of you. It was extremely busy, but I hope everyone thought it was worth it. Thanks!!