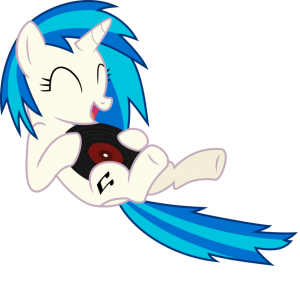 This week there will be a Electronic Music Making tutorial presented by John. He'll be talking about his process in making music in FL Studio. You can download a demo for free at:
http://support.image-line.com/
redirect/FLDemoDownload1
. An 8-bit free-ware called "Open-MPT" which you can get 
here
will also be used. There are also several plugins and samples that will be used which you can download
here.
 You don't need to have any previous knowledge of either program, just have the programs and materials installed and ready.
If you won't be taking part in the tutorial you can help cut out the print for the giant Rarity that we're making for Comicon.
See you there!