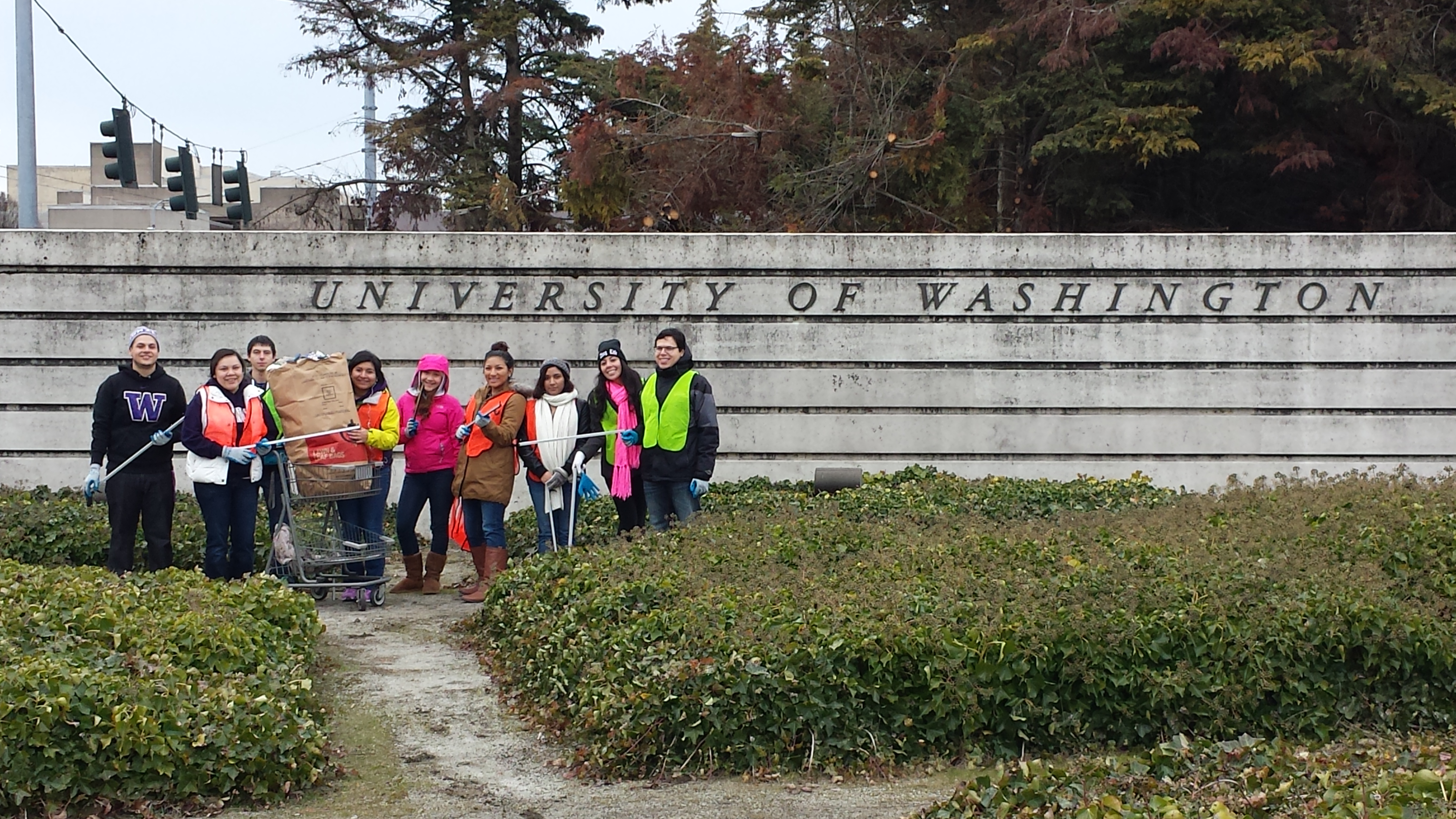 Mission and purpose
The Latino Student Union (LSU) at the University of Washington is a student led organization that empowers the Latino community through education, philanthropy, service, and multicultural awareness.
LSU promotes higher education through community outreach and leadership development by creating a collaborative effort to ensure the academic excellence of our members, current and future. We are actively involved in the improvement of our community by recognizing student issues, proposing policy recommendations and taking action. Furthermore, LSU promotes the diverse Latin American cultures with traditional cultural events such as Dia de los Muertos and las Posadas.
Our History
LSU was formed in 2006 by three University of Washington students who felt that there was a need for a Latino organization that worked in conjunction with campus departments, faculty, and other organizations to change the campus community and the surrounding community through an academic medium. By working with staff, students and the greater community alike, LSU was founded on the idea that change could be achieved through knowledge and empowerment.