Now that the seniors have graduated, Gamma would like to recognize and congratulate our newest Alumni. Thank you for all you've done in your years as Actives!
Angie Mayr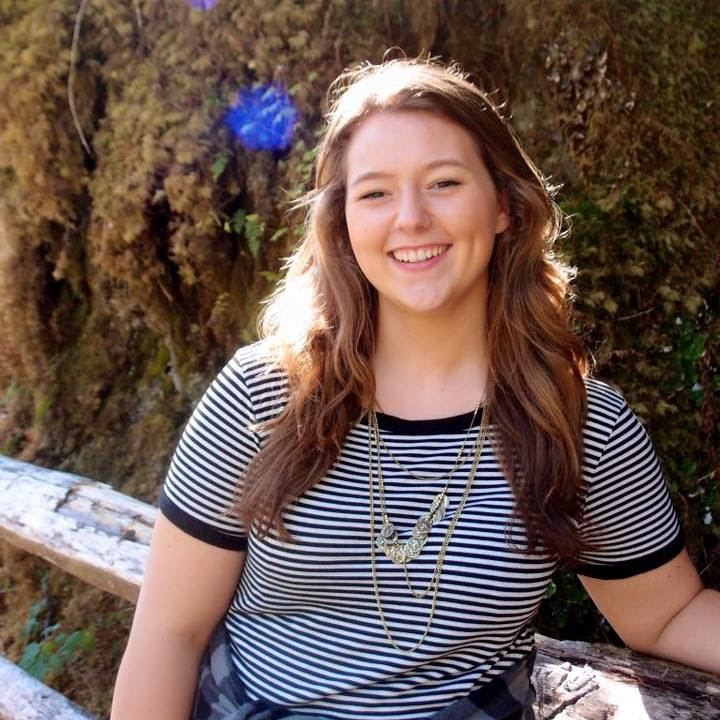 Charlie Levin – Bachelor of Science (Human Bioevolutionary Anthropology), Gender, Women, and Sexuality Studies Minor
Charlie plans on catching up on sleep, keeping with music, working, and continuing to be her best self.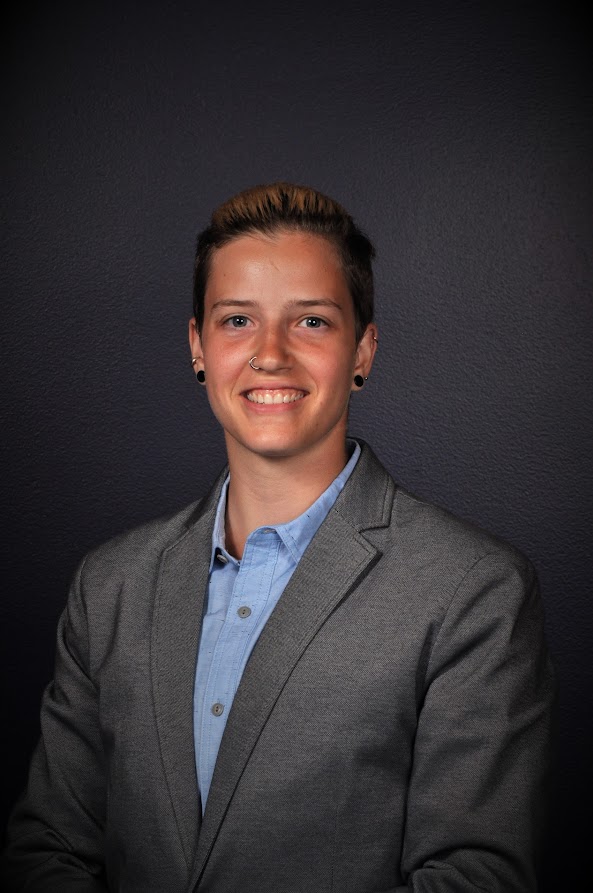 Christian Read – Bachelor of Science (Community, Environment, and Planning); Music Minor
Christian continues searching for a permanent career and plays in a small handful local bands.
"I'm thankful for all the opportunities afforded to me through UW music and all who took part in making those opportunities available to me!"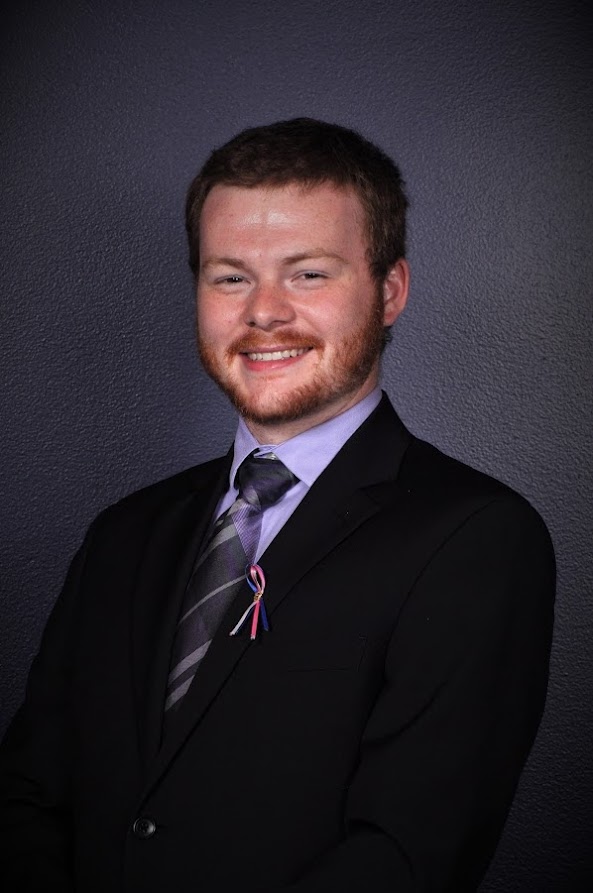 Deisha Gordon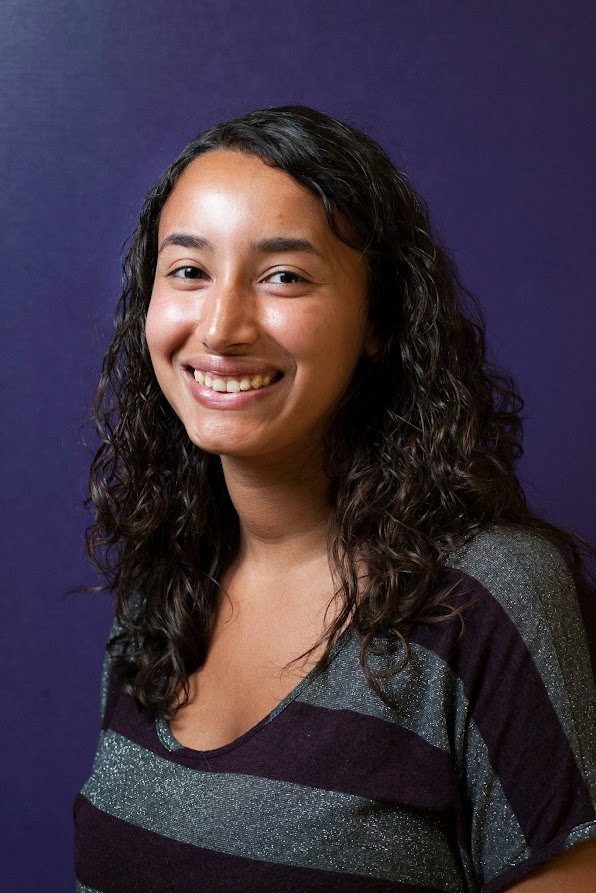 Guilhem Rerolle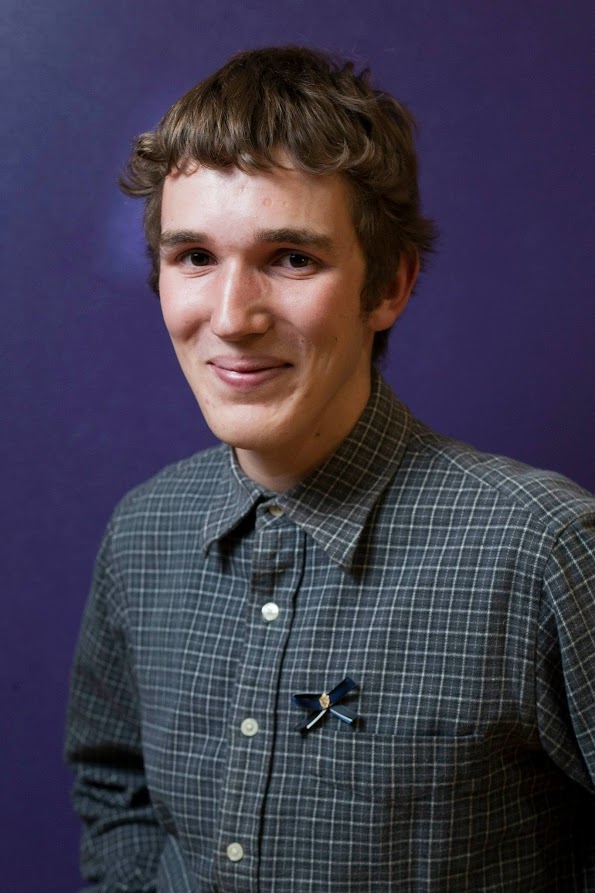 Holly Chan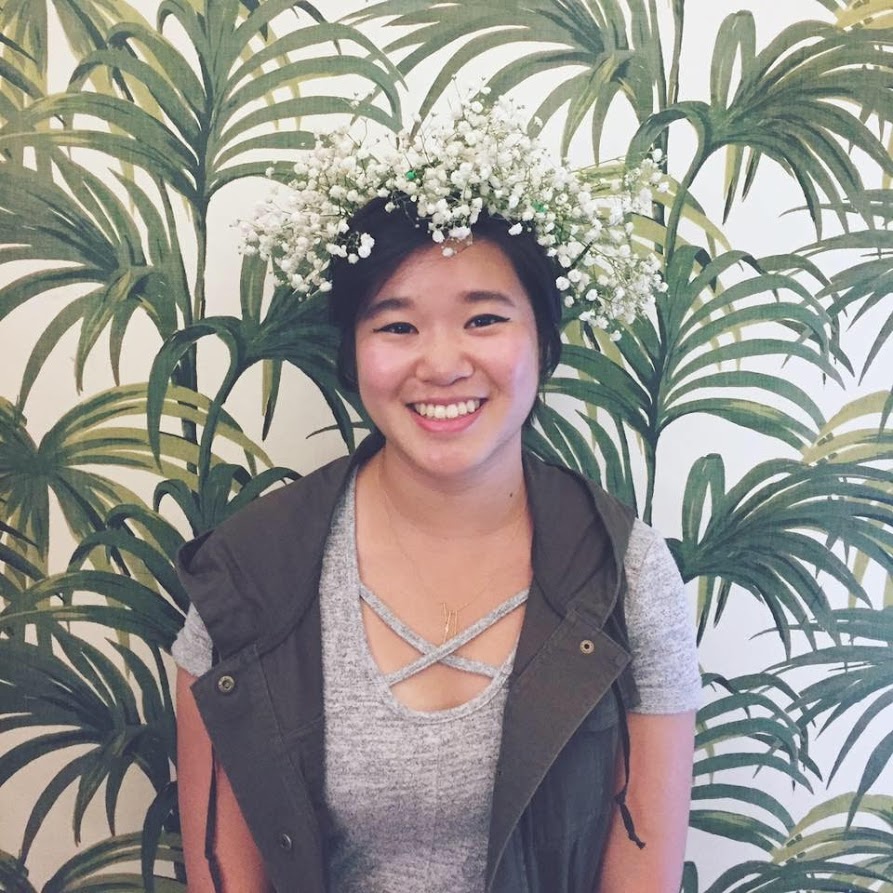 Jake Rhodehamel – Bachelor of Science (Chemistry)
Jake plans to continue living in Seattle and search for occupational opportunities to build on his newly received degree.
"Thanks to everyone in Gamma, present and past, who helped make my experience here more than I ever could've imagined."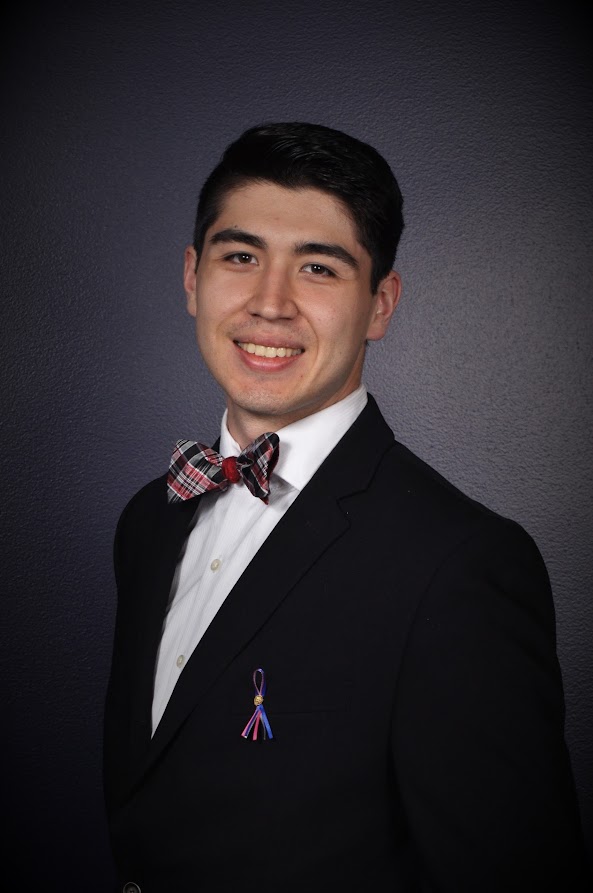 Jessica Imel – Bachelor of Science (Biochemistry with a focus on Physiology)
Jessica plans to take a gap year or two, then go to graduate school for something biology or teaching related.
"Thanks to my line (Alison, Emilie, and Allison) for being awesome. Also, I'll always remember going out to Mongolian Grill for the first time with the Schunkes after my own bid night!
In other news, Fundraising will always be my favorite committee- thanks in particular to Matt Braun and Nick Wedler for being awesome committee heads before and after me!"
#AlphaZetassssss"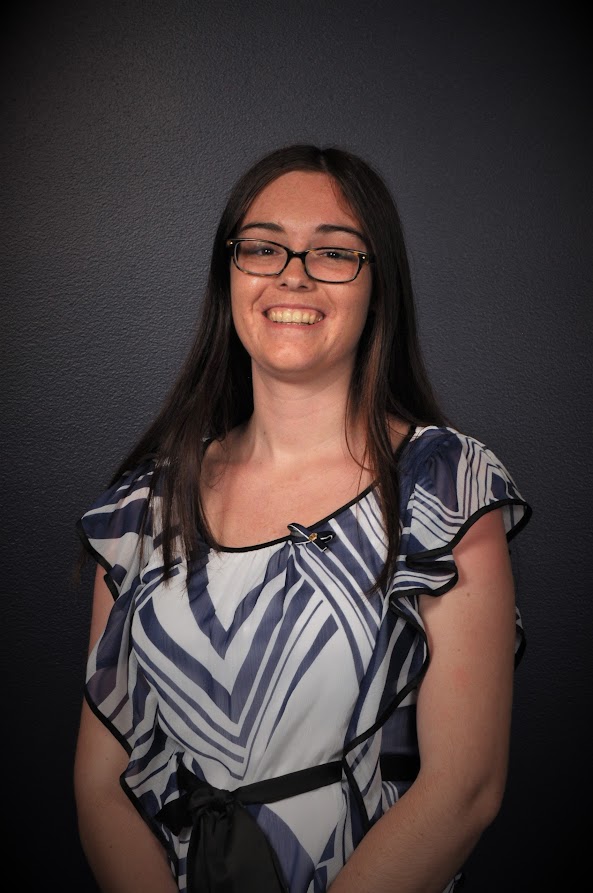 John Aguilar – Bachelor of Science (Biochemistry with a focus on Physiology)
John is working as a Director of Bands at Eagle Staff Middle School.

Jordan Metz – Bachelor of Science (Biology); Spanish Minor; Education, Learning, and Society Minor; Music Minor
Jordan plans on working for the YMCA summer camp and after school programs while preparing her application for the UW Masters in Teaching program.
"Much love to the Alpha Iotas and I'll be watching you succeed from the sidelines!"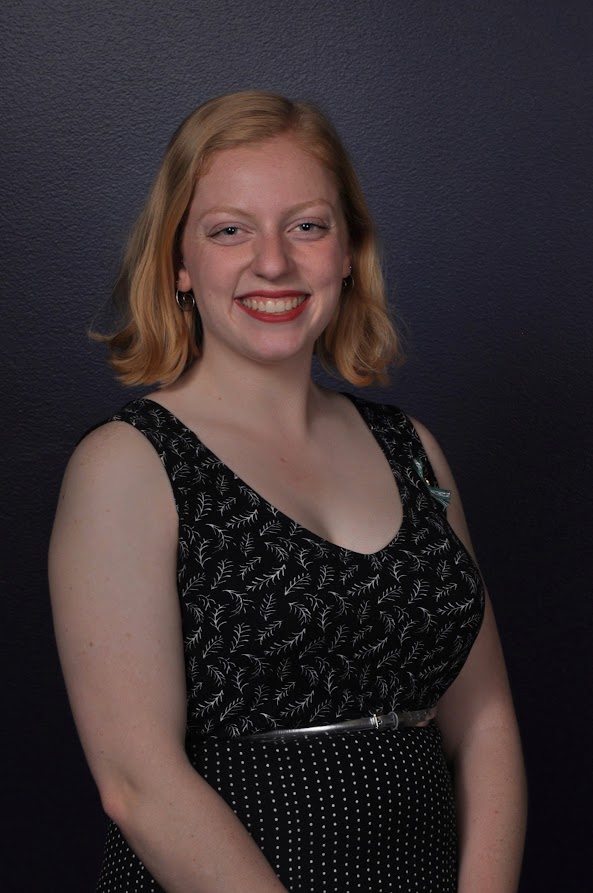 Juliette Birkner – Bachelor of Science (Oceanography)
Juliette plans to find oceanography field opportunities, travel, and save the world.
"Gamma is amazing even when it feels frustrating and I am so so proud to say I was a member"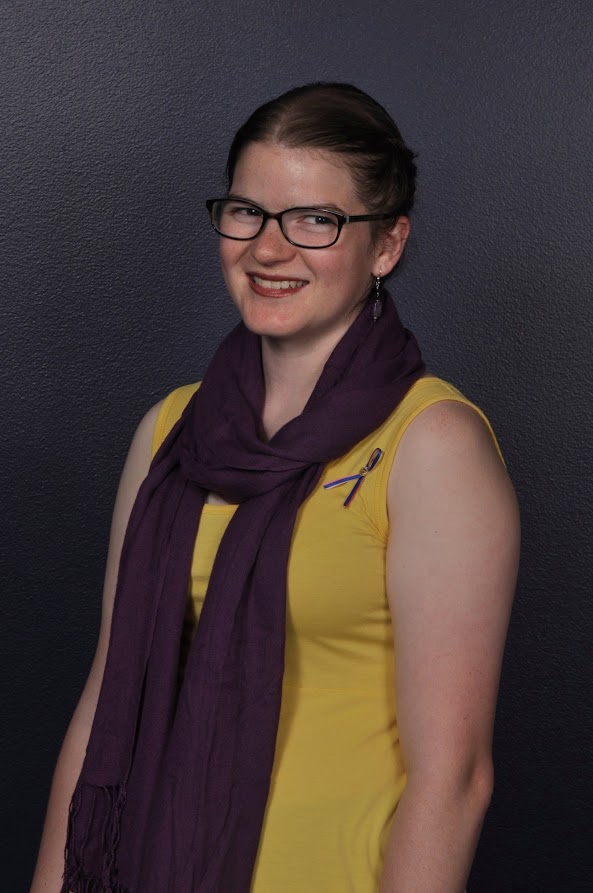 Karen Altergott – Bachelor of Science (Computer Science, Data Science option); Music Minor
Karen hopes to travel the world and starts working at Microsoft this fall.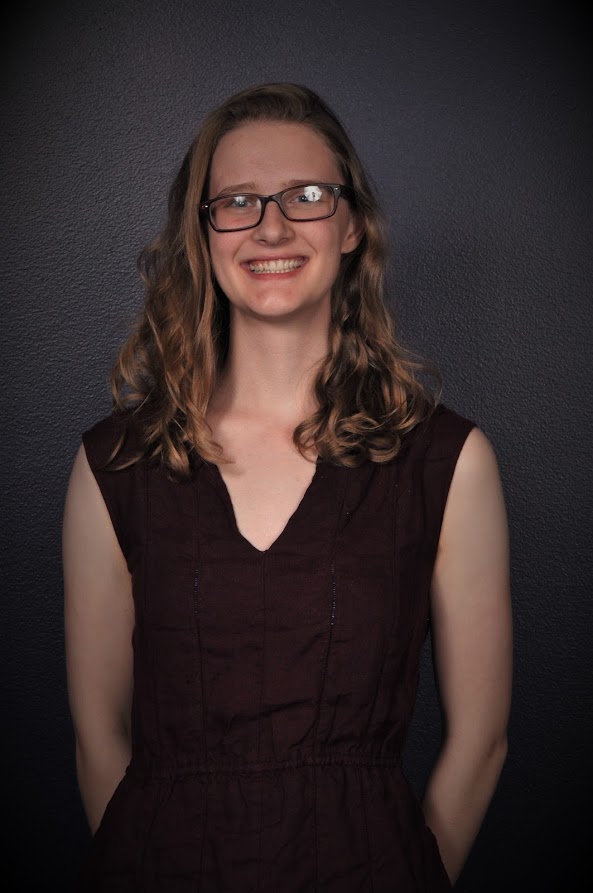 Ken Kida – Bachelor of Arts (Political Science)
Ken plans on studying for the LSAT in order to go to law school.
"To lead the people, walk behind them." – Lao Tzu
"Just because you're not in a leadership position, does not mean you don't get to lead the chapter. If you lead from the front, you can't see how people are following you. A true leader walks behind everyone, making sure no-one is falling behind, while taking others' input into consideration. You'll soon realize that motivating everyone from behind the pack is more effective than walking in front of everyone, expecting others to follow you.
Don't be afraid to take initiative. In this chapter, everyone's a leader."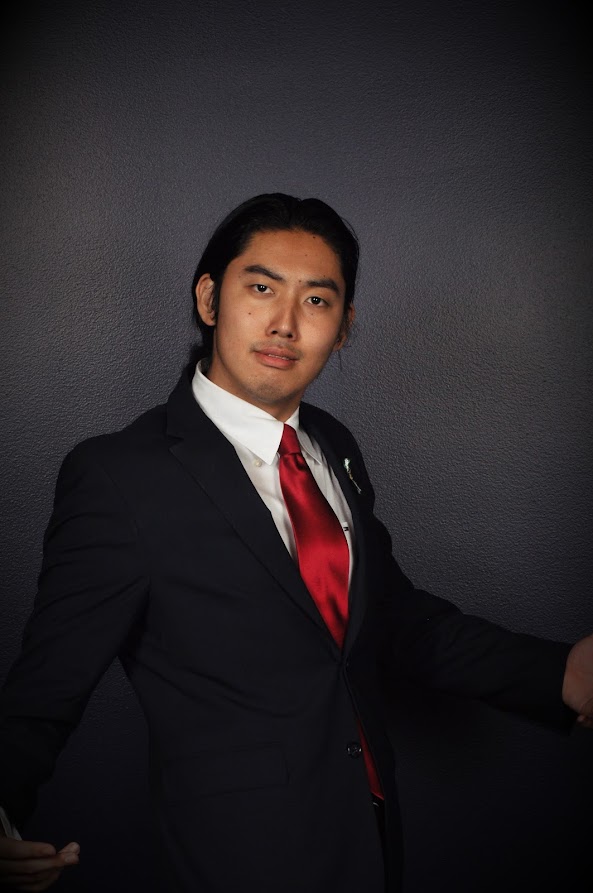 Matt Wallig – Bachelor of Science (Electrical Engineering)
Matt recently started working as a product engineer at Micron Technology, Inc. in Boise, Idaho. He says to, "judge Boise for the potatoes, but stay cause they are so dang good."
"Shout out to Gamma for selflessly being there for me when I needed it the most, and for KKPsi for helping me make friends in Boise at BSU (Iota Kappa) before I even arrived."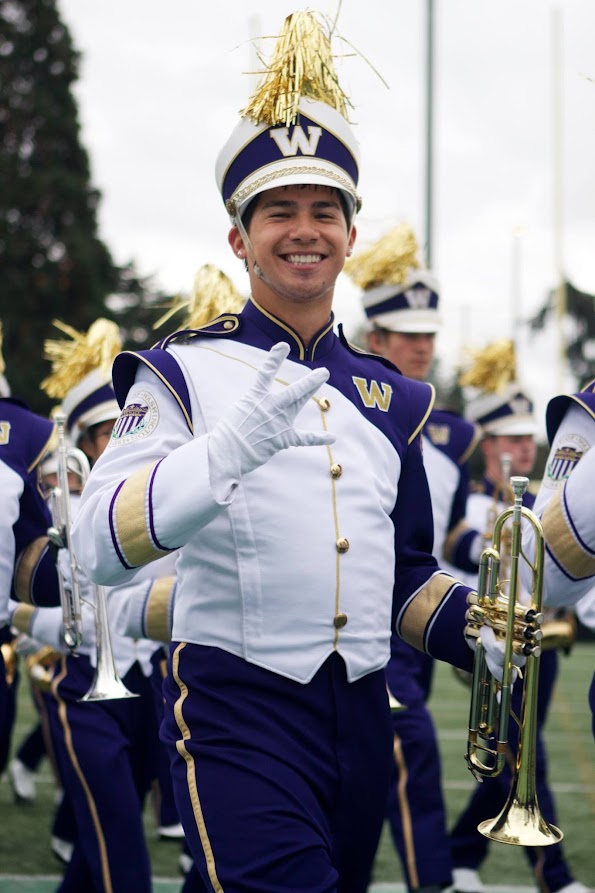 Melissa Tayon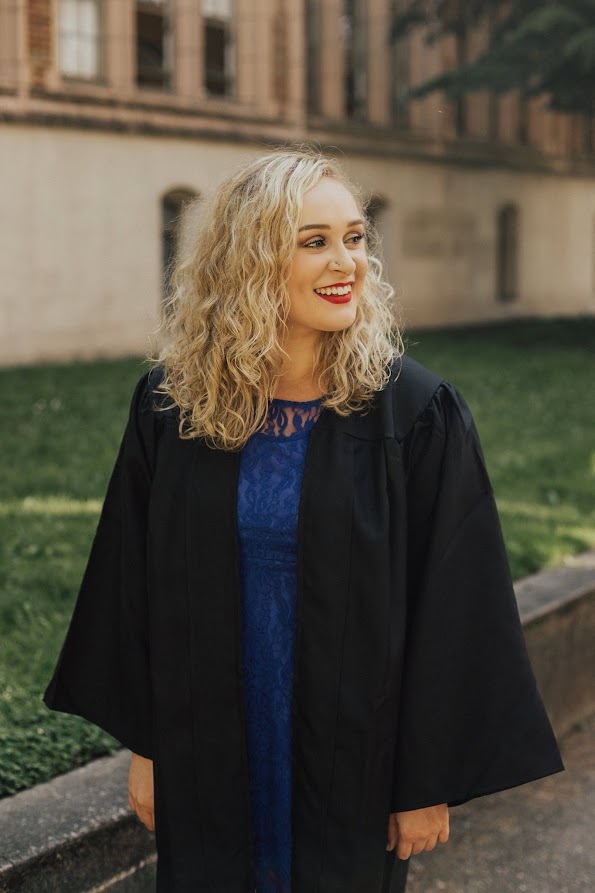 Nick Anderson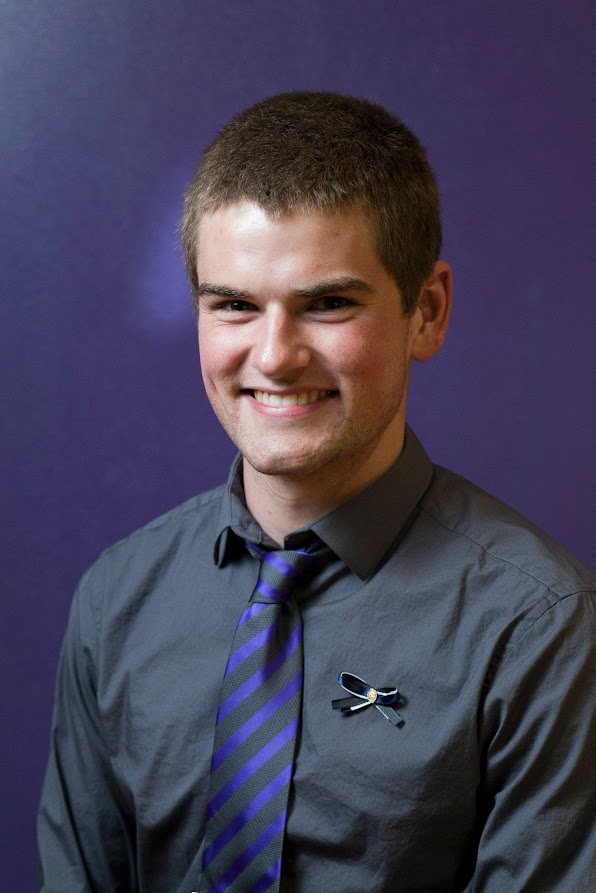 Sarah Doty – Bachelor of Arts (Sociology); Education, Learning, and Societies Minor; Music Minor
Currently, Sarah is serving as an AmeriCorps member with City Year San Jose. City Year works as a mentor/tutor/resource supporting students with their attendance, behavior, and course work. She currently works with students in English and Math classrooms and in after school tutoring at a Overfelt High School. After her service year she hopes to attend graduate school and then become an English teacher.
"Thank you, Gamma! I wouldn't be doing what I am doing if it weren't for the ways I grew because of Kappa Kappa Psi. Enjoy the year and I can't wait to see what you accomplish and the ways you grow! aea + mlitb <3"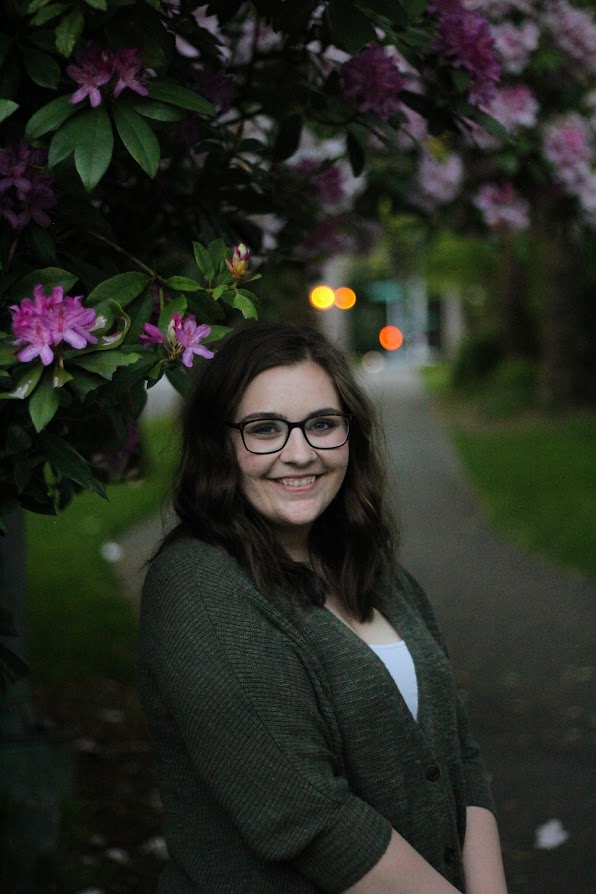 Si Si Ni