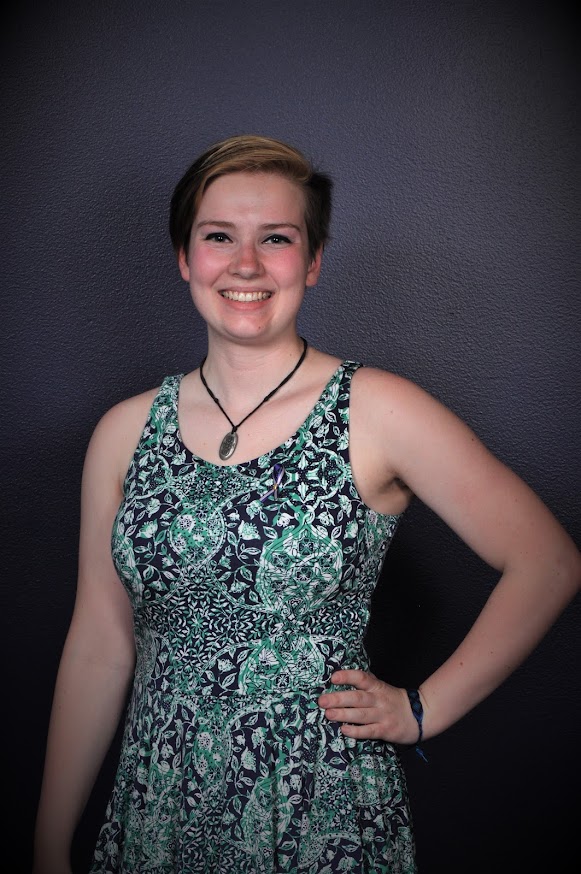 What is your name?: Jaimia Plancich
Hometown?: Lake Forest Park, WA
Majors?: Construction Management?
Class?: Alpha Iota
Family?: Sheppard-Craig
Who was your Big Brother?: Charlie Levin
Do you have any Little Brothers?: No
What instrument or instruments do you play?: Saxophone, Ukulele, and the grassblade
Leadership positions held in KKPsi?: No
What are your hobbies? Dance and music
Favorite music? Lady Gaga
Favorite joke? What do you call an agnostic, dyslexic, insomniac? Someone who lays awake at night wondering if there is a Dog.