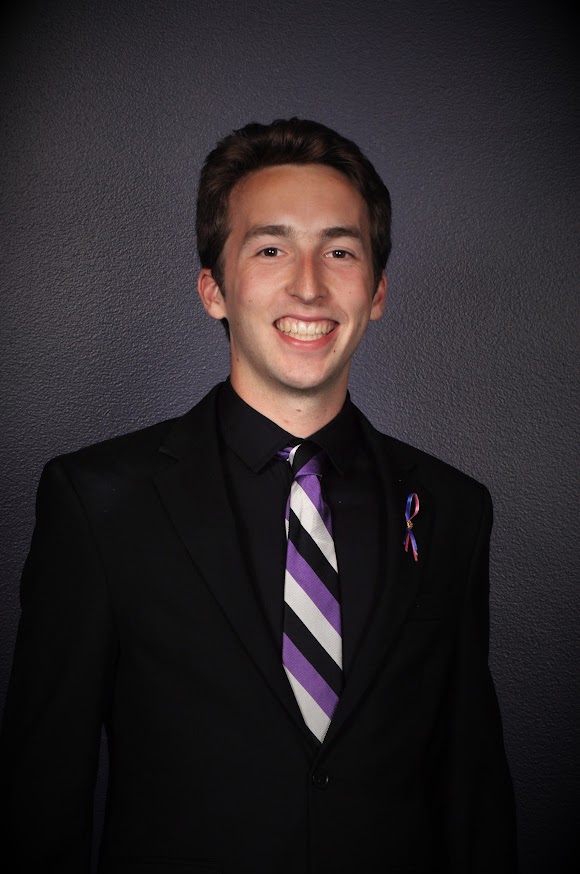 Hometown?: Mercer Island, WA
Nicknames?: In HMB we have official trombone nicknames, mine is "Er-er-er-eric", like an airhorn
Majors?: International Studies
Minors?: Music
Class?: Alpha Theta
Family?: Rogers
Who was your Big Brother?: Jake Rhodehamel
Do you have any Little Brothers?: Sam Kartub (Inactive)
What instrument or instruments do you play?: International Studies
What are your hobbies?: Soccer, Tennis, Music (obv.), Reading
Leadership positions held in KKPsi?: Director of Music for 2016-17
Favorite KKPsi moment?: Walking along the beaches, through the woods, chilling by the fire, and chatting with brothers at retreat
Favorite music?: A go-to of mine is always jazz or jazz-fusion
Favorite joke?: How many trombonists does it take to change a light bulb? Just one, but (s)he'll do it too loudly.
Favorite quote?