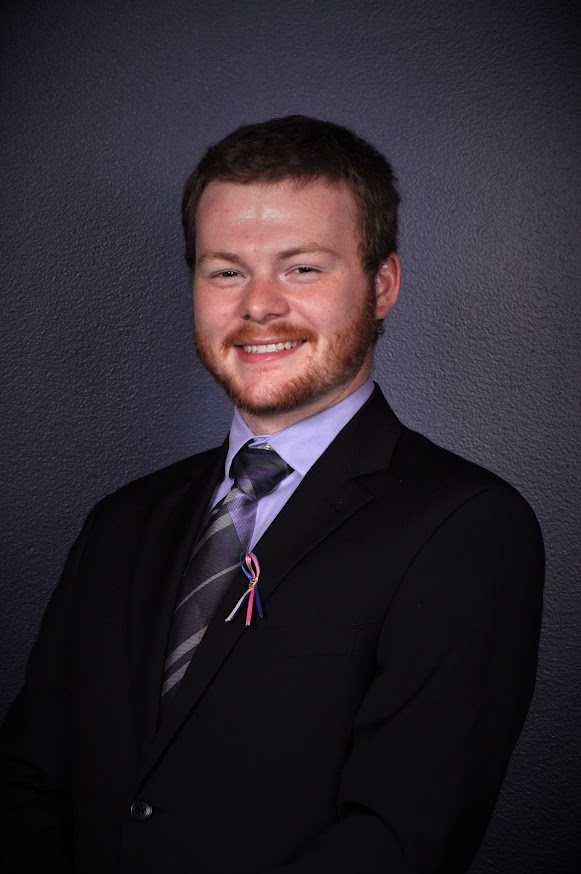 What is your name?: Christian Read
What are your nicknames?: Mosby, Poor Life Decisions, Conference Call Christian, Dingus
Hometown?: Graham, WA
Majors?: Community, Environment, and Planning (CEP)
Minors?: Music
Class?: Alpha Theta
Family?: Rogers
Who was your Big Brother?: Ashlyn Pisano
Do you have any Little Brothers?: N/A
What instrument or instruments do you play?: Trombone
What are your hobbies?: Bowling, board games, video games
Leadership positions held in KKPsi?: N/A
Favorite KKPsi moment?: I loved going through Brotherhood Olympics!
Favorite music?: Jazz
Superhero name and superpower?: Swiggity Swag Man, with the power to make people smile!