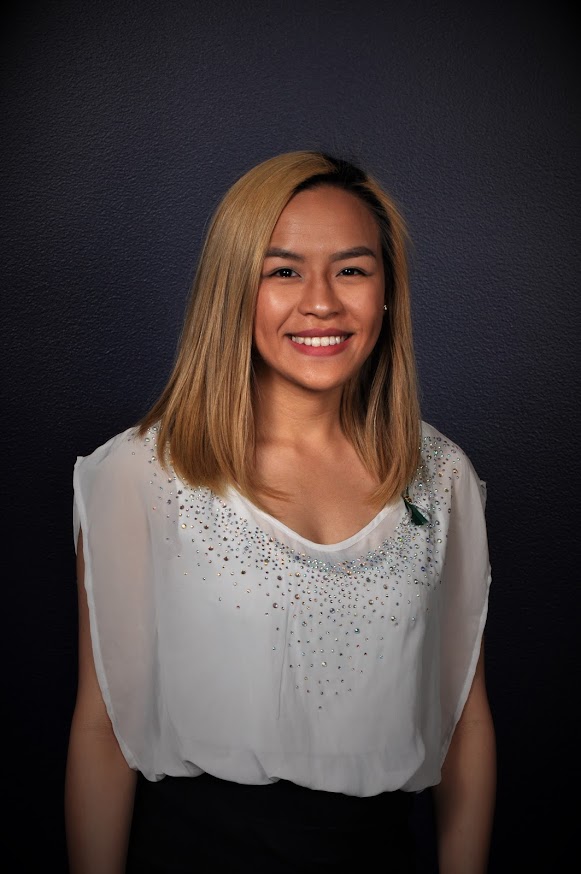 What is your name?: Sarah Ho
Hometown?: Federal Way, WA
Majors?: Nursing
Minors?: Music
Class?: Alpha Iota
Family?: Caldwell
Who was your Big Brother?: Austin Quach
Do you have any Little Brothers?: No
What instrument or instruments do you play?: Piccolo, Flute, Piano
What are your hobbies?: Watching Netflix, playing basketball, shopping
Leadership positions held in KKPsi?: Service Committee Head
Favorite Music? I like too many to pick a favorite!