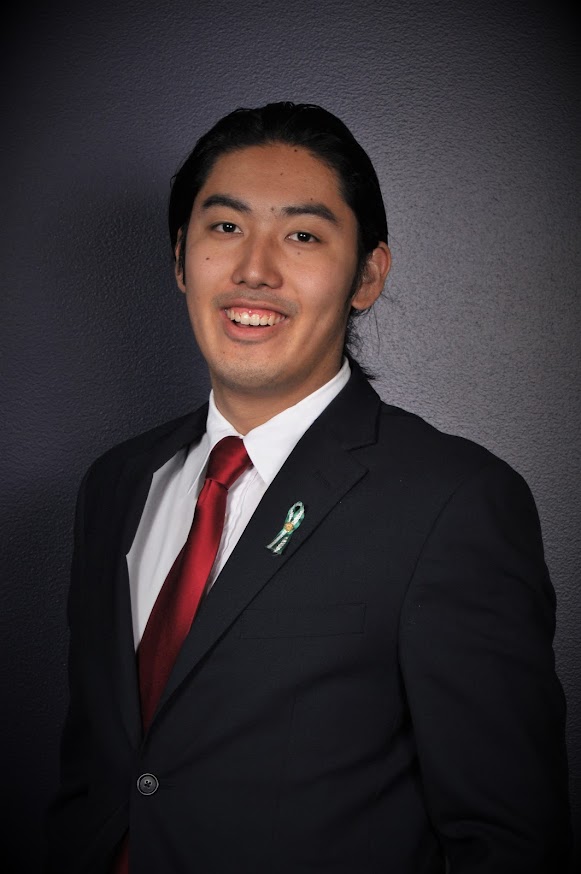 What is your name?: Ken Kida
What are your nicknames?: Sometimes Jake
Hometown?: Issaquah, WA
Majors?: LSJ and Pol S
Minors?:
Class?: Alpha Zeta
Family?: Caldwell
Who was your Big Brother?: Shanley
Do you have any Little Brothers?: Austin Quach
What instrument or instruments do you play?: Bartiones
What are your hobbies?: Ultimate Frisbee, Super Smash Brothers
Leadership positions held in KKPsi?: N/A
Favorite KKPsi moment?: Roadtripping to Utaho
Favorite music?: True – Spandau Ballet
Superhero name and superpower?: Dos Dinner Dan – Eats a lot.