Updates
Sep 28, 2011
11:08 PM
2011-2012 Auditions!
Want to become a member of the HusKEYS? We're currently taking sign-ups for auditions! Please email Jenni at huskeys@uw.edu for more information!
Jul 03, 2011
03:13 AM
New Website!
After 3 years of performing, our college a capella group has finally started to make a website! This site will continue to evolve throughout the summer and will be openly available to the public starting Fall 2011.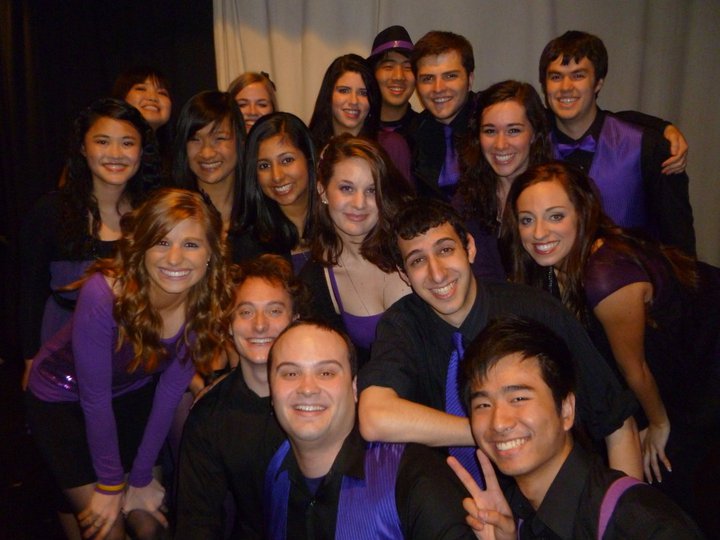 Last Event
What
Spring Concert
When
Monday May 14, 2012
07:30 PM
Where
1100 Northeast Campus Parkway Seattle‎ WA‎ 98105 United States
Cost
FREE
About