John Robyn Buenavista
E-mail: jrjohnb@uw.edu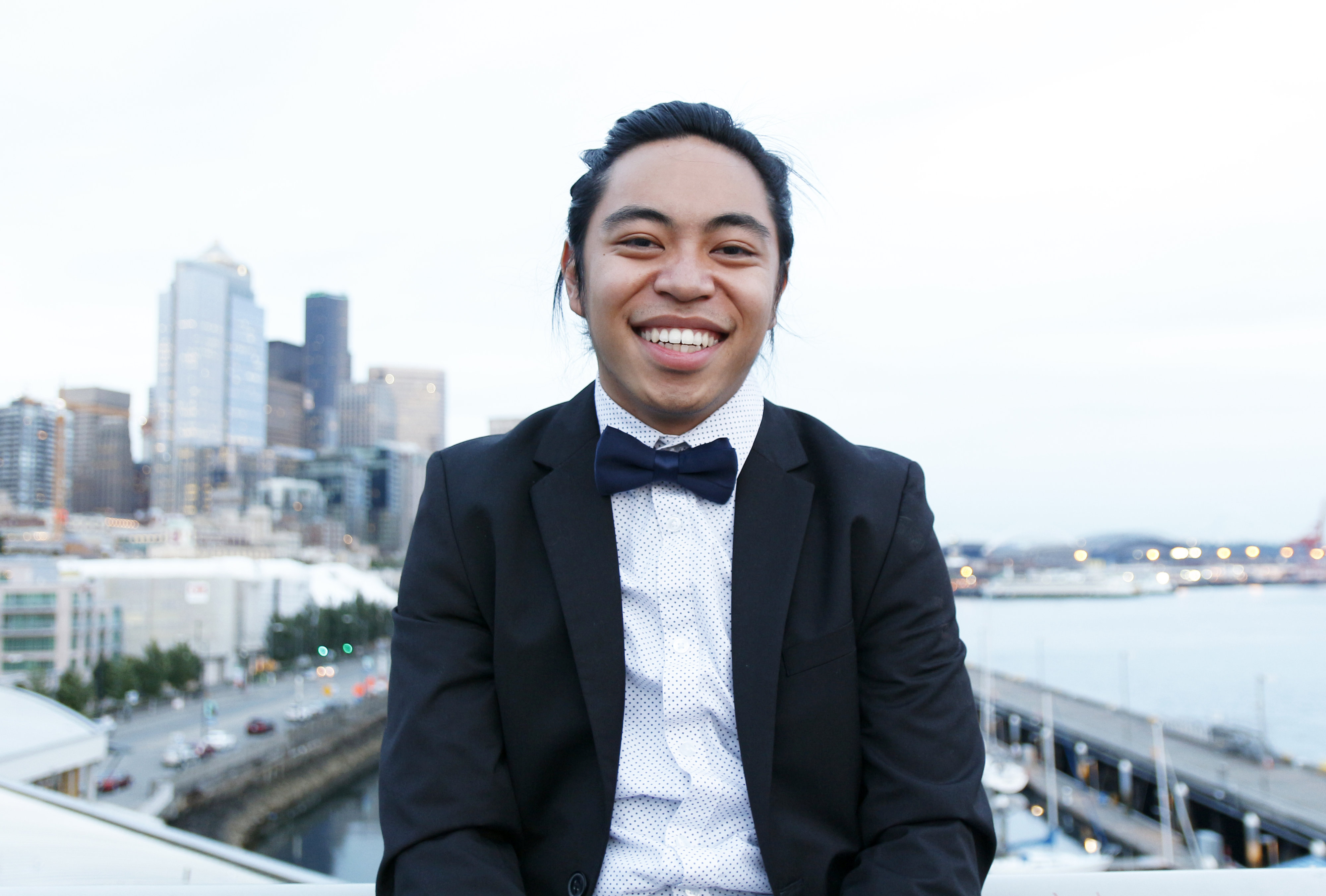 Year: Senior
Major: Communication
Minor: Diversity
Hometown: Baguio City, Philippines
High School: Ingraham High School
As your President, I am responsible for… presiding over mass and executive board meetings and serving as the spokesperson for the organization.
Goals for FASA for the 2016-2017 school year: 
My goal for FASA for the 2016-2017 school year is to foster leadership among our community members and to inspire them to play productive roles in our communities and create change in our society.
College Accomplishments:
As the Sayaw Coordinator for FASA for the 2014-2015 school year, the troupe performed in more than 23 community events around Seattle, giving us the opportunity to share our Filipino culture with our communities!
GET TO KNOW JOHN!
Nicknames: JR, johnjohn, Johnny, Johnny Goodview, Johnny B.
Favorite food: Dinuguan & Kare-kare
Favorite FASA event: FASA Retreat!
Favorite class taken at UW: AAS 360: Critical Filipino American Histories
Hobbies: Hiking, photography, watching anime