Since founded, ECS@UW has attracted more than 60 students and several faculties from various departments including chemical engineering, chemistry, materials science and bioengineering to join.
Current Officers
President: Matt Murbach
Matt's research brings together data science and electrochemistry to develop tools for advanced diagnostics for electrochemical systems. His work particularly focuses on nonlinear electrochemical impedance spectroscopy (NLEIS) for lithium-ion batteries. He is also a cofounder of Battery Informatics, a startup focused on commercializing next-generation battery management systems.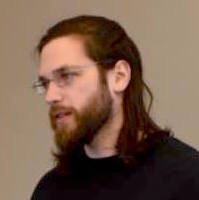 VP of Professional Development: Robert Masse
Robert's PhD projects focus on magnesium electrochemistry and rechargeable battery technology. He is also the founder of Cloud Instruments, a hardware/software platform for electrochemistry and battery development.
VP of Education: Jerry Chen
Jerry's PhD research focuses on simulation, especially algorithm to facilitate real-time simulation.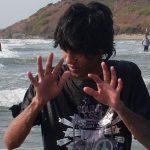 VP of Outreach: Manan Pathak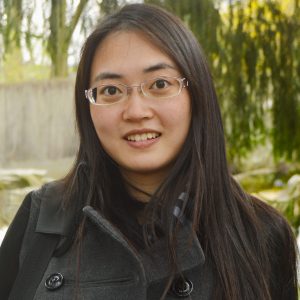 Webmaster: Yanbo Qi
Secretary: Neal Dawson-Elli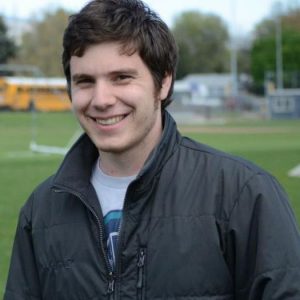 Treasurer: Grant Williamson
Past Officers
2015-2016
President: Matthew Murbach, Chemical Engineering
Vice President of Education: Trevor Braun, Chemical Engineering
Vice President of Public Relations: Yanbo Qi, Chemical Engineering
Vice President of Outreach: Dion Hubble, Molecular Engineering
Vice President of Professional Development: Robert Masse, Materials Science