In 1991, SigEp sent a shortwave through the fraternity world by passing Resolution 37. The resolution, passed by SigEp's undergraduates and fraternity officials, called for a member development program that would "transform the pledging process…to emphasize achievement in the chapter, campus, and community." Focused on continual, holistic member development that promotes balanced living and combats destructive behavior, the Balanced Man Program is more than just a program – it's the center of the SigEp experience.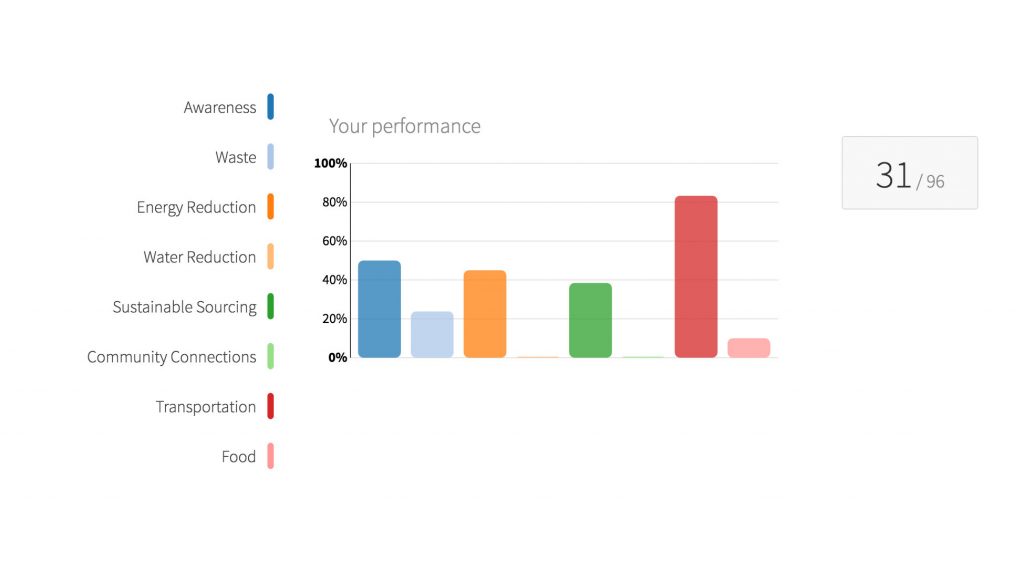 While Sig Eps has stronger areas, like for instance in transportation, we still have significant progress to make, most notably in Water Reduction and Waste Practices.
Active Green Chair Position in Chapter

Kitchen has large, labeled compost bin!

Secure biking provided for chapter members
No Information is posted about upcoming sustainability events and sustainability is not talked about in chapter meetings!

Horrible waste practices: only one recycling bin, one compost bin, and no money to buy more!

No signage on bins!

No ENERGY STAR appliances and use non-efficient lights.

Inefficient shower heads
---
Current Project(s): Improving the Lighting practices in our Chapter!
Green Greek Representative: Mikey Callan
Latest Sustainability Survey Info: November 2016
Other involved members: NA
Past Projects:
Updated Lighting (bought new party room light) to LED's (December 2016, Mikey Callan)
Future Projects:
Sustainable Shower Solutions: Reduce Shower Flow from 2.5 GPM to 1.5 GPM Create a Report on "Making the Business Case for Sustainability" to encourage stakeholders to implement sustainable solutions and to provide an example to other chapter's of what they could be saving Increase Sustainable Sourcing: Buy compostable or re-usable kitchen items (utensils, etc.) Additional Chapter Education on Best Waste Practices, Reducing Energy, etc.  Design an Energy Challenge for the Chapter to reduce overall energy usage
---
Mikey Callan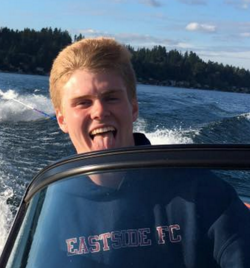 I am representing SigEp, which is one of the oldest and most run down structures in the greek system. That aside, we can at least be awesome and make sustainability efforts!
Sustainability Action Plan: NA

---