The mission of Pi Beta Phi Fraternity for Women is to promote friendship, develop women of intellect and integrity, cultivate leadership potential and enrich lives through community service. The vision of Pi Beta Phi Fraternity for Women is to be recognized as a premier organization for women by providing lifelong enrichment to its members and contributing to the betterment of society.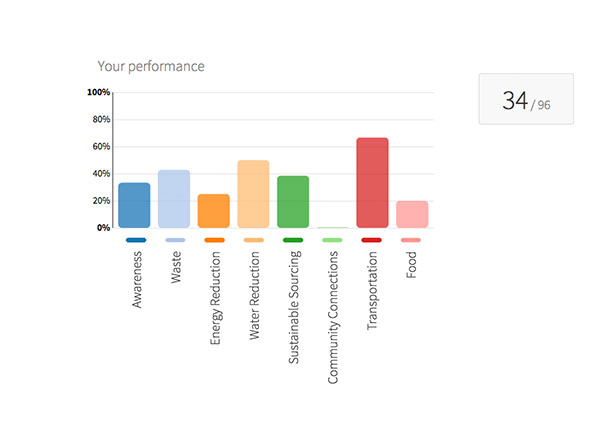 While Pi Beta Phi encourages sustainable transportation, we need to work on connecting with the community in regards to sustainability and improving energy efficiency!

 Active Green Chair Position

10+ recycling bins, 75% of bins have clear signage

One ENERGY STAR Appliance (Washing Machine)

Efficient Shower heads (1.5 GPM or below)
 Sustainability Issues/progress/updates are not brought up at meetings!

No participation in Greek Clean-Up

Chapter doesn't have networked printer

Non-energy-efficient lighting

No Community Connections
---
Current Project(s): Creating Community Engagement via "Power the Movement" Project Group
Green Greek Representative: Emily Anderson
Latest Sustainability Survey Info: November 2016 
Other involved members: NA
Past Projects:
 Creating Community Engagement via "Power the Movement" Project Group (
Fall 2016, Emily Anderson)
Future Projects:
Sustainable Shower Solutions: Reduce Shower Flow from 2.5 GPM to 1.5 GPM Create a Report on "Making the Business Case for Sustainability" to encourage stakeholders to implement sustainable solutions and to provide an example to other chapter's of what they could be saving Increase Sustainable Sourcing: Buy compostable or re-usable kitchen items (utensils, etc.) Additional Chapter Education on Best Waste Practices, Reducing Energy, etc.  Design an Energy Challenge for the Chapter to reduce overall energy usage
---
Emily Anderson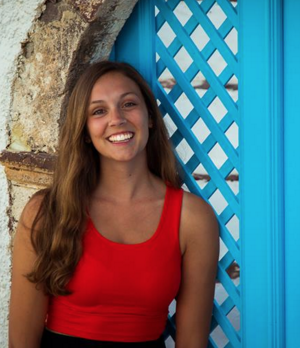 I am a sophomore with the goal of majoring in Communications and minoring in Spanish. I have been passionate about the environment and sustainability for as long as I can remember. I hope that through the Green Greek program we will be able to communicate to students in the Greek community why it is important to promote sustainability on campus and in our homes.
Sustainability Action Plan: NA
---