Founded in 1852, Phi Mu is a women's organization which provides personal and academic development, service to others, commitment to excellence and lifelong friendship through a shared tradition. Phi Mu promotes vibrant living, encouraging members to achieve their personal best.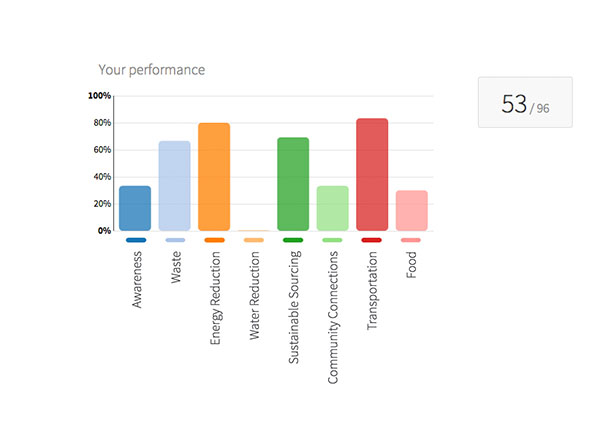 While Phi Mu is relatively strong in most areas, we need to work on our reducing our water usage and increasing our awareness!

5 to 10 recycling bins and a few composting bins (one in kitchen and study room)

100% of bins have clear, explantory signage

Three ENERGY STAR appliances (refrigerators and freezer)

Use mostly LED lighting

Volunteers for Environmental Causes at least once a year
 Most people are mindful of correct disposal at the dining room but it is a problem when it comes to recycling in their own rooms. I would really like it if our chapter became more aware about recycling and composting practices!

Only two members of Phi Mu participated in the Greek Clean-Up in Fall 2016

Traditional Showerheads (2.5 GPM, inefficient flow rate)
---
Current Project(s): Establishing Sustainability Chair in Chapter!
Green Greek Representative: Jessie Andino
Latest Sustainability Survey Info: November 2016 
Other involved members: NA
Past Projects:
Installing a Sustainability Chair
(Fall 2016, Jessie Andino)
Future Projects:
Sustainable Shower Solutions: Reduce Shower Flow from 2.5 GPM to 1.5 GPM Create a Report on "Making the Business Case for Sustainability" to encourage stakeholders to implement sustainable solutions and to provide an example to other chapter's of what they could be saving Increase Sustainable Sourcing: Buy compostable or re-usable kitchen items (utensils, etc.) Additional Chapter Education on Best Waste Practices, Reducing Energy, etc.  Design an Energy Challenge for the Chapter to reduce overall energy usage
---
Jessie Andino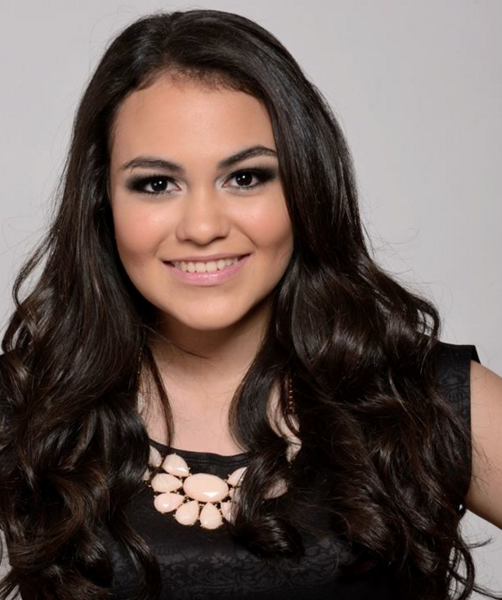 I am a junior majoring in Cellular, Molecular and Developmental Biology. Some goals I have for this program in raise awareness about sustainability and the environment throughout the Greek system and UW. Also, I am excited to work with others who care about reducing factors that can harm people's lives and the environment. Some goals I have for my chapter is investing in improving our recycling system and changing all lights to LED lights!
Sustainability Action Plan: NA
---