Our motto, "The Great Joy of Serving Others," is exemplified by Phi Kappa Psi's commitment to community service. Phi Kappa Psi was founded upon this ideal, and it is our belief that service to one's community helps develop us as men of integrity and is the greatest compliment to our education. There is no more powerful way to affect the world than a member's care for his community and fellow man. Therefore, service and Phi Kappa Psi go hand in hand.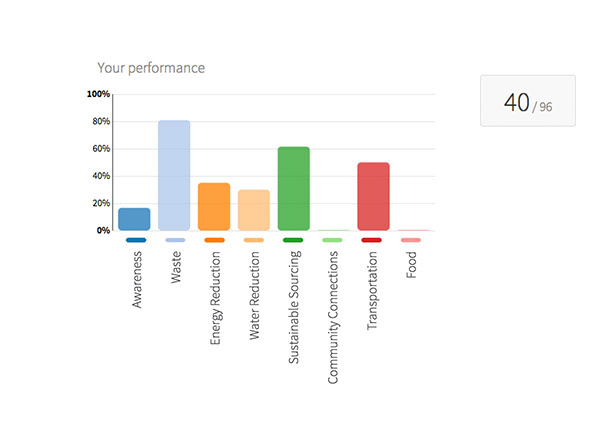 While Phi Psi is doing awesome on our waste reduction goals, we need to work on improving sustainable food options and reaching out to the community!

 People are mindful of correct disposal; a large majority of recyclables and compostables end up in their respective bins. The chapter has a good understanding that composting and recycling are important!
Over 10+ recycling bins and 5 – 10 composting bins 100% of bins have recycling/composting/trash signage to educate members Efficient showerheads (1.5 GPM or less)
 We don't have an active Green Chair Position or address sustainability at chapter meetings
Only one member participated in the Fall 2016 Greek Clean-Up We don't have efficient lighting (we use CFL's) or reminders to turn off lights.  No ENERGY STAR appliances No community connections!
---
Current Project(s): Working on Solar & Renewable Energy Projects in the Greek Community!
Green Greek Representative: Peter James Siberell
Latest Sustainability Survey Info: https://green-certification.uw.edu/results/57e301815a2ae6631d0374e2/58219e545a2ae6631d0375fc
Other involved members: NA
Past Projects:
Solar Energy Research Analysis for Greek Community (
Fall 2016, PJ Siberell
)
Future Projects:
Sustainable Shower Solutions: Reduce Shower Flow from 2.5 GPM to 1.5 GPM Create a Report on "Making the Business Case for Sustainability" to encourage stakeholders to implement sustainable solutions and to provide an example to other chapter's of what they could be saving Increase Sustainable Sourcing: Buy compostable or re-usable kitchen items (utensils, etc.) Additional Chapter Education on Best Waste Practices, Reducing Energy, etc.  Design an Energy Challenge for the Chapter to reduce overall energy usage
---
Peter James Siberell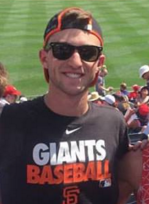 I am a junior at the University of Washington from Southern California, and I am planning on majoring in Environmental Engineering. I am both the Kitchen Chairman and Intramural Sports Chairman of Phi Kappa Psi. I am passionate about sustainability because I would love to leave the planet in a better place than I found it, so I am excited to be a Green Greek rep because I would love to make an environmental impact in our Greek system here at UW. Before I graduate, my ultimate goal is to make Phi Kappa Psi the most environmentally friendly Greek house at UW.
Sustainability Action Plan: NA

---