The Lambda Chi Alpha Educational Foundation is a separate charitable and educational tax-exempt organization, separate and independent from the Fraternity, whose sole purpose is to serve as an educational resource for the brothers of Lambda Chi Alpha Fraternity. Dollars raised go toward educational programming and initiatives, such as the Stead Leadership Seminar and Lambda Chi Alpha's TRUE Brother Initiative, to help build and invest in Lambda Chi Alpha's future leaders.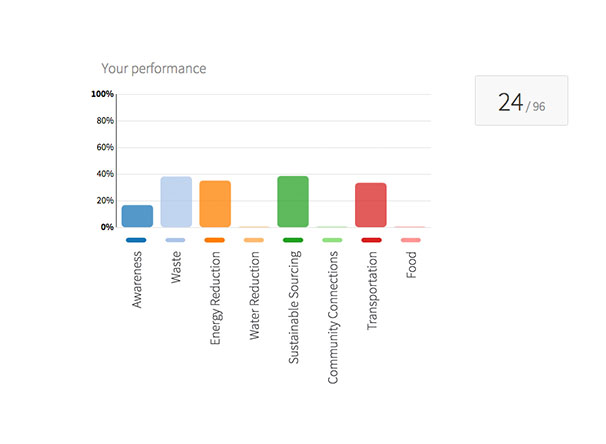 While Delta Chi has stronger areas, like for instance in transportation, we still have significant progress to make, most notably in water reduction and community connections.

Heat is kept in a lower range, usually from 63 to 67 degrees
Study Room has a recycling bin We have multiple ENERGY STAR Appliances (Washer & Dryer) Motion-sensor lights in a few main areas.
We have very few accessible recyling or composting bins in our chapter (no compost bin in kitchen, no compost bins for paper towels in bathrooms)
No recycling/composting/trash signage to educate members We don't have efficient lighting or reminders to turn off lights. No reminders for shorter showers and our 12 shower heads have traditional 2.5 GPM flows. No community connections!
---
Current Project(s): Improving the Waste Practices in Chapter, including getting recycling/composting bins in main areas with visible signage. We're acting as a case study for Seattle Public Utilities on improving the waste practices in the UW Greek Community.
Green Greek Representative: Daniel Merz
Latest Sustainability Survey Info: https://green-certification.uw.edu/results/57e301815a2ae6631d0374e2/581941ad5a2ae6631d0375f2
Other involved members: NA
Past Projects:
Future Projects:
Sustainable Shower Solutions: Reduce Shower Flow from 2.5 GPM to 1.5 GPM Create a Report on "Making the Business Case for Sustainability" to encourage stakeholders to implement sustainable solutions and to provide an example to other chapter's of what they could be saving Increase Sustainable Sourcing: Buy compostable or re-usable kitchen items (utensils, etc.) Additional Chapter Education on Best Waste Practices, Reducing Energy, etc.  Design an Energy Challenge for the Chapter to reduce overall energy usage
---
Jonathan Gort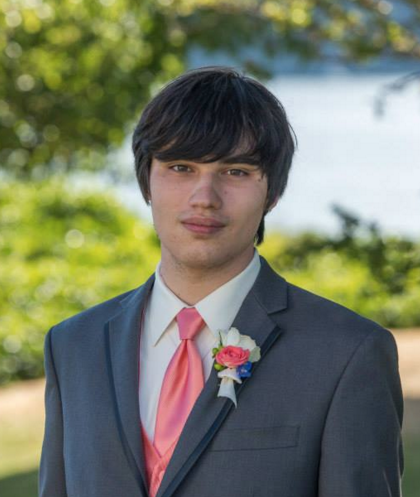 A math lover and a sustainability advocate, Jonathan is a Representative to make the house, as well as the Community as a whole, better!
Sustainability Action Plan: NA

---