Situated on the edge of the University of Washington's bustling campus, the big brick house is committing to making an impact through sustainability-based projects. Each member has a passion about the environment on a sliding spectrum and through signage, educational meetings, and environmental mindfulness we work to see changes each quarter.
---
Current Project(s): Creating a Sustainability Committee in the Chapter, Waste Sorting Education
Green Greek Representative: Emma Arnolds
Latest Sustainability Survey (November 2016): NA
Other involved members: EcoReps Coordinator Mac Robinson
Past Projects:
Water Use Reduction Awareness Campaign  Outfitted main areas with recycling, composting, and trash bins & VERY visible signage, September 2015 (Mac Robinson)
Future Projects:
Sustainable Shower Solutions: Reduce Shower Flow from 2.5 GPM to 1.5 GPM Create a Report on "Making the Business Case for Sustainability" to encourage stakeholders to implement sustainable solutions and to provide an example to other chapter's of what they could be saving Additional Chapter Education on Best Waste Practices, Reducing Energy, etc.  Design an Energy Challenge for the Chapter to reduce overall energy usage
---
Emma Arnolds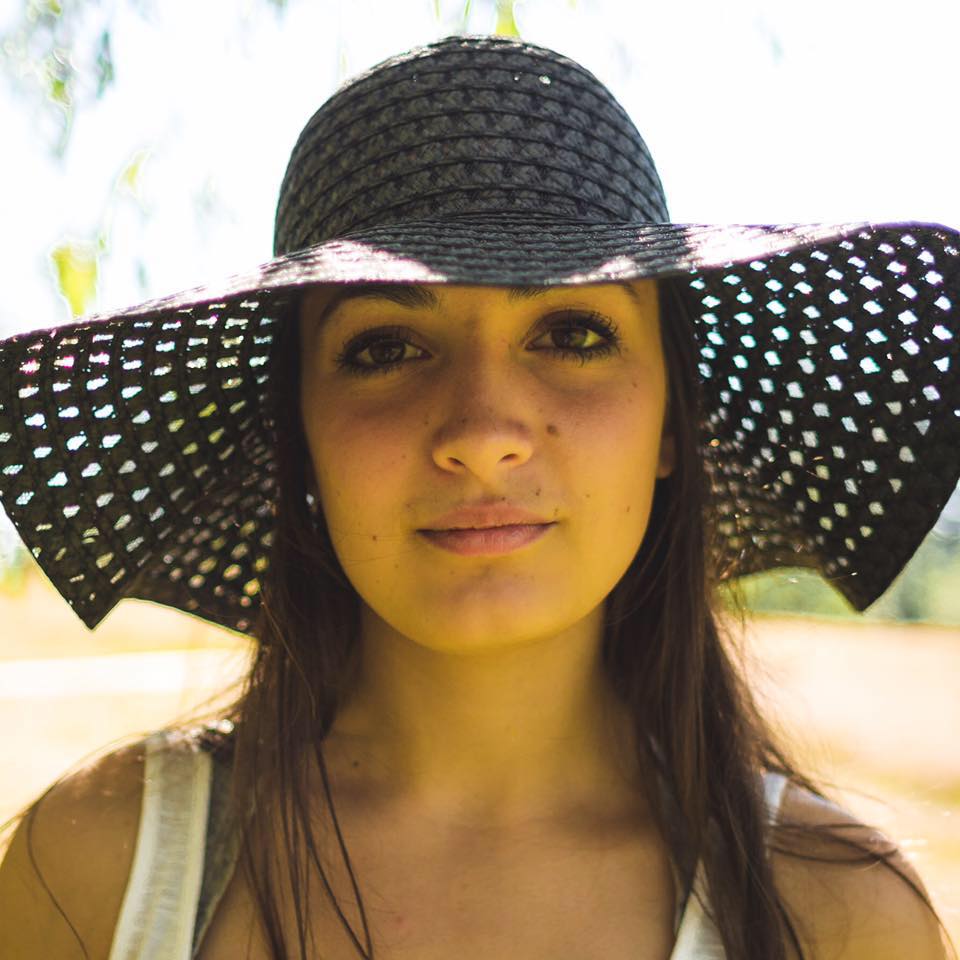 Excited to work towards creating a Sustainability Committee in the Chapter and improving our Waste Sorting Education efforts! I am a freshman planning on majoring in environmental studies. After, I plan on attending law school and studying environmental law.
---