As members of Delta Zeta at the University of Washington, we share a common purpose: to make life fuller, more meaningful, and more rewarding. Delta Zeta has been on campus for over 100 years, and each year continues to bring more amazing women into our sisterhood.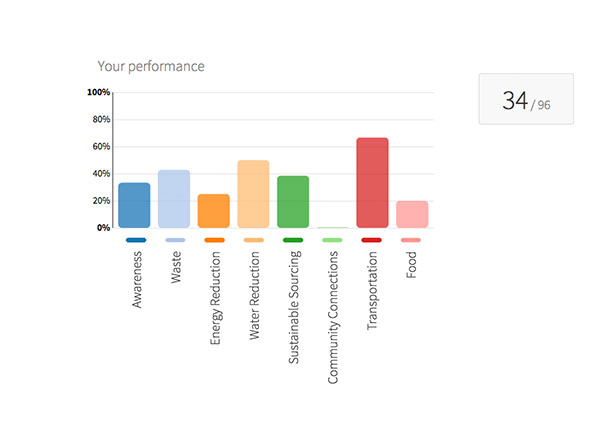 While Delta Zeta has stronger areas, like for instance in transportation and Waste practices, we still have significant progress to make, most notably in community connections and awareness.
 In our house we recycle all paper towels used in restrooms. We have compost, recycle and waste bins in both kitchens. Each bin has a poster over it reminding people can and cannot go in the specific bin.

Reusable dishes and utensils used (or compostable products used instead)

Secure biking provided and sustainable transportation encouraged.

Meat-free options at every meal!
No Active Green Chair Position

Study Room doesn't have a bin for recycling

No ENERGY STAR appliances

Don't use energy-efficient lights

Traditional (2.5 GPM) showerheads
---
Current Project(s): Improving Awareness about Sustainability in the Greek Community!
Green Greek Representative: Ashton Robertson
Latest Sustainability Survey Info: November 2016
Other involved members: NA
Past Projects:
Spread Awareness in Broader Greek Community via Power the Movement Project Group
(Fall 2016, Ashton Robertson)
Future Projects:
Sustainable Shower Solutions: Reduce Shower Flow from 2.5 GPM to 1.5 GPM Create a Report on "Making the Business Case for Sustainability" to encourage stakeholders to implement sustainable solutions and to provide an example to other chapter's of what they could be saving Increase Sustainable Sourcing: Buy compostable or re-usable kitchen items (utensils, etc.) Additional Chapter Education on Best Waste Practices, Reducing Energy, etc.  Design an Energy Challenge for the Chapter to reduce overall energy usage
---
Ashton Robertson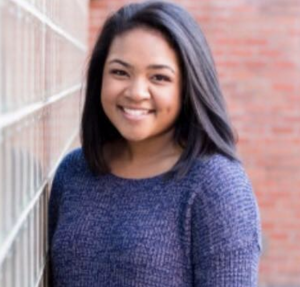 I am majoring in Environmental Studies. My overall goals mainly include bringing awareness to global issues that we, as humans, have caused. I am really passionate about the Environment because it is literally our only home. It is ridiculous to think that we trash the only place we have to live at this point. It is really easy to make simple changes towards sustainability I just think that the education around environmental sustainability is so scarce that people either just avoid it or refuse to believe in its benefits.
Sustainability Action Plan: NA
---