Delta Chi strives to promote friendship, develop character, advance justice, and assist in the acquisition of a sound education. Delta Chi believes that service is an integral part of the fraternity experience and helps develop men of high character. It is our hope that Delta Chi chapters and colonies will focus their collective energy toward benefiting their fellow man by improving the community or by providing for the less fortunate.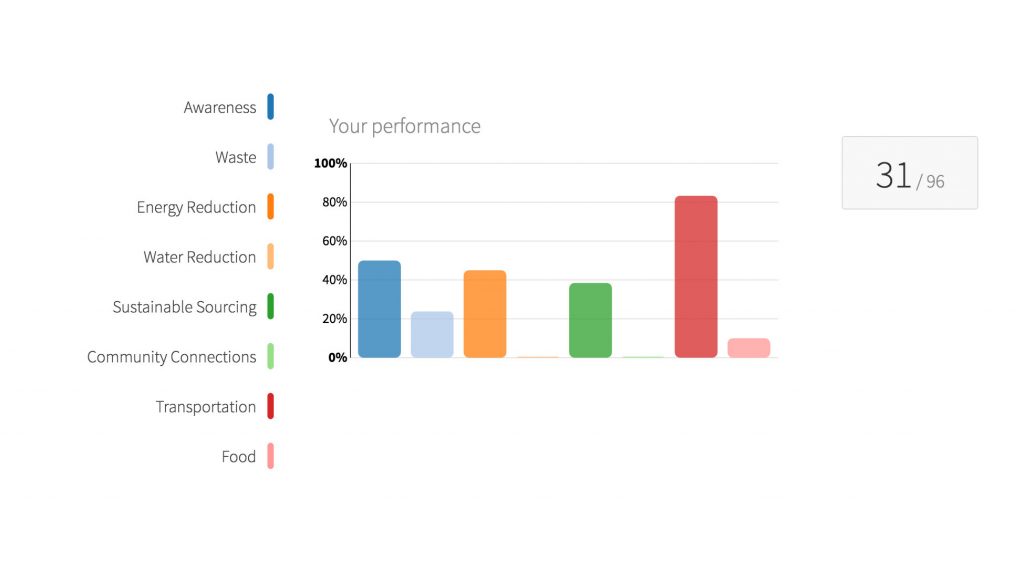 While Delta Chi has stronger areas, like for instance in transportation, we still have significant progress to make, most notably in water reduction and community connections.

Heat is kept in a lower range, usually from 63 to 67 degrees
Study Room has a recycling bin We have multiple ENERGY STAR Appliances (Washer & Dryer) Motion-sensor lights in a few main areas.
We have very few accessible recyling or composting bins in our chapter (no compost bin in kitchen, no compost bins for paper towels in bathrooms)
No recycling/composting/trash signage to educate members We don't have efficient lighting or reminders to turn off lights. No reminders for shorter showers and our 12 shower heads have traditional 2.5 GPM flows. No community connections!
---
Current Project(s): Improving the Waste Practices in Chapter, including getting recycling/composting bins in main areas with visible signage. We're acting as a case study for Seattle Public Utilities on improving the waste practices in the UW Greek Community.
Green Greek Representative: Daniel Merz
Latest Sustainability Survey Info: 581fc59b5a2ae6631d0375fa-report
Other involved members: Green Greek Member Max VanArnam
Past Projects:
Installed Sustainability Chair, 
2016 (Daniel Merz)
 Provide secure bicycle parking for chapter members, as well as encouraging walking, biking, and carpooling
Future Projects:
Sustainable Shower Solutions: Reduce Shower Flow from 2.5 GPM to 1.5 GPM Create a Report on "Making the Business Case for Sustainability" to encourage stakeholders to implement sustainable solutions and to provide an example to other chapter's of what they could be saving Increase Sustainable Sourcing: Buy compostable or re-usable kitchen items (utensils, etc.) Additional Chapter Education on Best Waste Practices, Reducing Energy, etc.  Design an Energy Challenge for the Chapter to reduce overall energy usage
---
Daniel Merz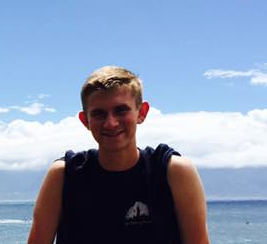 I am a business major. My goal is to create a universal awareness in the Greek System because what the norm is isn't necessarily what is right. I want to change our daily practices. I'm passionate about sustainability because I have been exposed to a lot of educational opportunities that have made me realize that sustainability matters. Now, I have a passion that is not going to die.
Sustainability Action Plan: NA

---