Alpha Omicron Pi's main environmental effort is to promote specific actions in the chapter that increase sustainable performance. These actions fall in categories such as proper waste disposal, energy use, water use, and conserving resources. In spring 2016, Alpha Omicron Pi established a green chair position that will continue environmental efforts for generations. We believe that sustainability becomes more and more necessary every day for as the global population increases, common natural resources decline.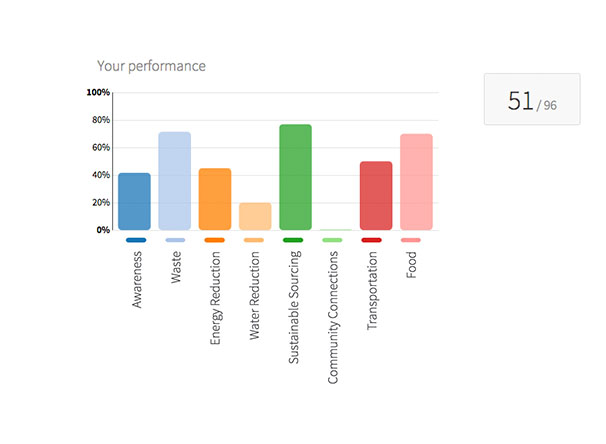 While Alpha Omicron Pi has stronger areas, like for instance in sustainable sourcing and waste, we still have significant progress to make, most notably in community connections and water reduction.
Has an annual or quarterly "sustainability" presentation!

Has 10+ recycling bins, and around 5 composting bins (with kitchen and study areas covered) and 100% with clear, explanatory signage!

Has motion-sensor lights in the guest bathroom and a few dual-flush toilets

Chapter provides reusable water bottles, coffee mugs/cups, and compostable utensils and to-go plates
No ENERGY STAR appliances

Uses CFL's rather than LED's (although CFL"s are better than conventional lighting). 

Doesn't host a clothing swap or volunteer for environmental causes

Doesn't know whether shower heads use excess water or not

New members aren't taught how to get around and use public transportation
---
Current Project(s): AOII 2016-2017 Sustainability Projects Plan-designed by the green chair committee
Green Greek Representative: Lia Carstens
Latest Sustainability Survey: https://green-certification.uw.edu/results/57e301815a2ae6631d0374e2/58196ad85a2ae6631d0375f8
Other involved members: Member Esin Tunali
Past Projects:
 Provide reusable CamelBak water bottles for the chapter, September 2016
Establishment of AOII green chair, June 2016
Eliminate paper dish-ware and replace with compostable dishware, March 2016 Place landfill, recycle, and compost bins throughout the chapter house, September 2015
Future Projects:
Design signs to label the landfill, recycle, and compost bins to prevent members from putting the wrong materials in the wrong receptacle Design posters on how members can reduce, reuse, and recycle various materials Waste Disposal Education to help members understand how to properly dispose waste
Limit Shower Time
Install Hand Dryers
 Make members aware of our electricity, water, and waste bills to measure sustainability progress
---
Lia Carstens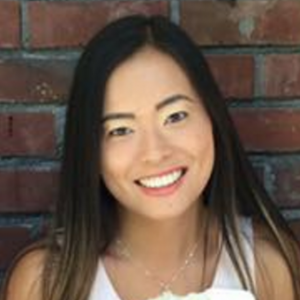 Lia loves life at the UW as a member of Alpha Omicron Pi and as an Environmental Science major. She has numerous environmental interests but she's passionate about pursuing sustainable landscapes and design. Lia's goal in the GGRP aims to educate the Greek community on how to produce less waste and proper disposal of waste, compost, and recyclable materials. She leads the Waste Right project. Lia adventures the outdoors with friends and family as her favorite leisure activity.
Sustainability Action Plan: NA
---