Sigma Nu is on a mission to develop ethical leaders inspired by the principles of Love, Honor and Truth; to foster the personal growth of each man's mind, heart and character; and to perpetuate lifelong friendships and commitment to the Fraternity. Sigma Nu transforms society through the commitment of its members to the Fraternity's founding principles, leadership and ethical living.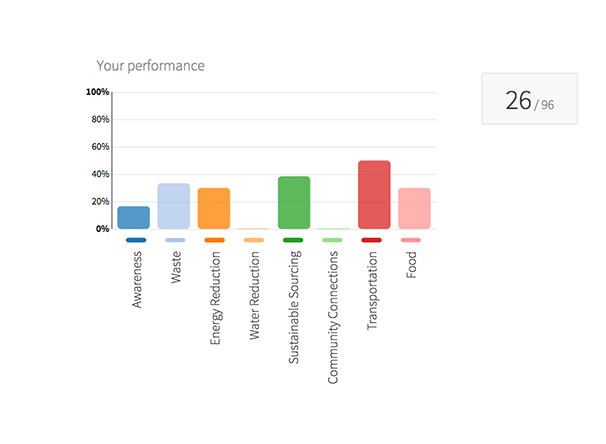 Sigma Nu encourages sustainable transportation but needs to work on water reduction and reaching out to the community in regards to sustainability!

Active Green Chair Position!

All recycling bins have clear signage!

Two ENERGY STAR appliances (refrigerators)

Chapter has reusable cups/mugs and dishes/utensils! 
Few recycling/composting bins available! No compost bin in ktichen and no recycling bin in study.

Only one participant in the Greek Clean-Up!

Use CFL's rather than LED's (less efficient lighting)

No reminders for shorter showers or to turn off lights

No community connections
[/rescue_tab] [/rescue_tabgroup]
---
Current Project(s): Establishing a sustainability chair in Chapter, improving the chapter's lighting!
Green Greek Representative: Xavaar Quaranto
Latest Sustainability Survey Info: November 2016
Other involved members: Green Greek Member Keenan Albrecht, Green Greek Project Leader Alex Urasaki
Past Projects:
 Got Sustainability Chair on the ballot for the 2016 – 2017 year
(November 2016, Xavaar Quaranto)
Organized Green Greek Competition 2017
(Winter – Spring 2017, Alex Urasaki)
Future Projects:
Sustainable Shower Solutions: Reduce Shower Flow from 2.5 GPM to 1.5 GPM Create a Report on "Making the Business Case for Sustainability" to encourage stakeholders to implement sustainable solutions and to provide an example to other chapter's of what they could be saving Increase Sustainable Sourcing: Buy compostable or re-usable kitchen items (utensils, etc.) Additional Chapter Education on Best Waste Practices, Reducing Energy, etc.  Design an Energy Challenge for the Chapter to reduce overall energy usage
---
Xavaar Quaranto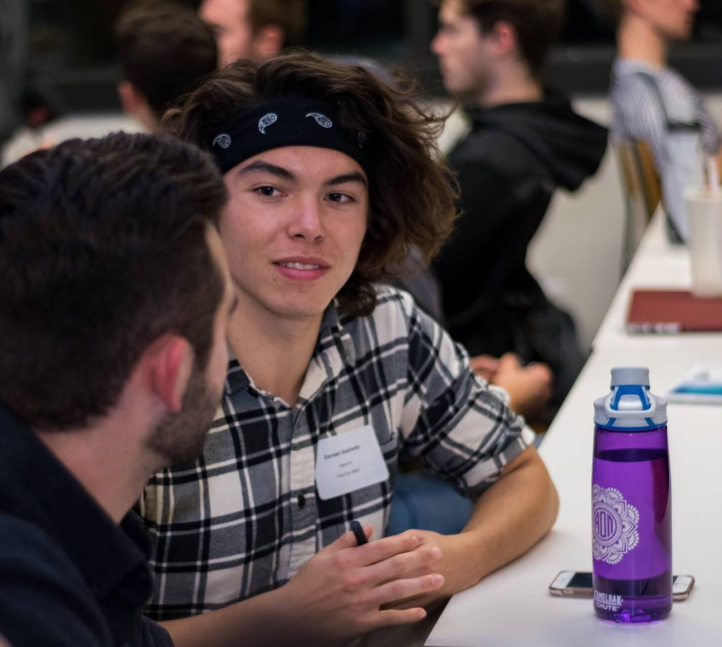 I became a Green Greek representative in order to establish the position of Sustainability chair within my chapter and instill a sense of environmental awareness. I believe sustainability is one of the foremost issues of our generation and I hope to bring this belief to the rest of my community. I am planning to major in Community Environmental Planning, and sustainability is a large part of my studies. I pursued the Green Greek Program because of my passion for the environment and making it last for future generations.
Sustainability Action Plan: NA

---