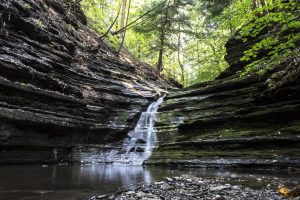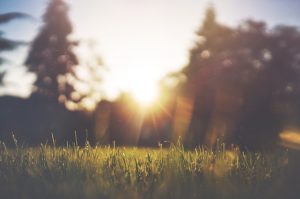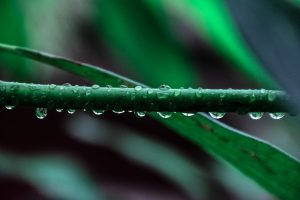 Purpose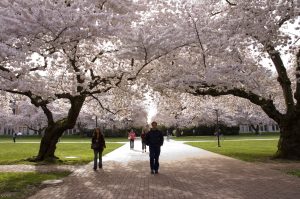 In August 2015, the Green Greek Representative Program was developed to promote sustainability and environmental awareness within the Greek Community, to improve the environmental outcomes of Greek chapters, and to act as a network for Greek-wide "green" activism. The movement for sustainability on college campuses is rapidly gaining momentum and while UW as an institution has the opportunity to be at the forefront, the UW Greek Community has had the opportunity to be the leader for chapters nationwide. An up-and-coming program, the GGRP has been constantly evolving since its launch. During its first two quarters, it was largely a social outreach and education program, focusing on promoting chapter education and increasing sustainability awareness. This past spring quarter, its reputation and permanence established, the GGRP transitioned to become more focused on chapter-specific projects through the creation of project task force groups. 
Mission

The University of Washington as an institution is a leader in sustainability. Yet prior to the Green Greek Representative Group, the Greek Community, housing over 15% of the undergraduate population in 50 residential chapter houses, had not been wholeheartedly engaged in campus sustainability efforts. This lack of engagement resulted in huge amounts of waste, high utility costs, and many missed opportunities to take action and create change, especially in a community full of resources and leaders. The EcoReps GGRP was developed as an outgrowth of an existing Green Greek program to address this critical gap. Ultimately, we strive to further sustainability and climate action by taking action within our very own community. 
Goals
The GGRP is a goal-oriented group. Our six main goals, outlined below, are all done witth the overarching intention to promote sustainable behavior at home and to help reduce the UW carbon footprint.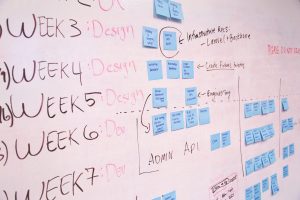 1. Get every single chapter involved by selecting their own Green Greek representative.
2. Market and promote the EcoReps Green Greek Representative Program to wider Greek and Campus audiences.
3. Increase Sustainability Awareness/Education within the Greek Community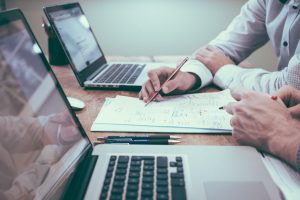 4. Measure and Quantify Sustainability Practices in Greek Community through the Green Greek Certification
5. Provide a Greek-focused Environmental Leadership Opportunity
6. Promote Personal and Professional Individual Development.