Hi everyone! I am so overjoyed to be your new Director, so I'd like to let you know a little bit about me!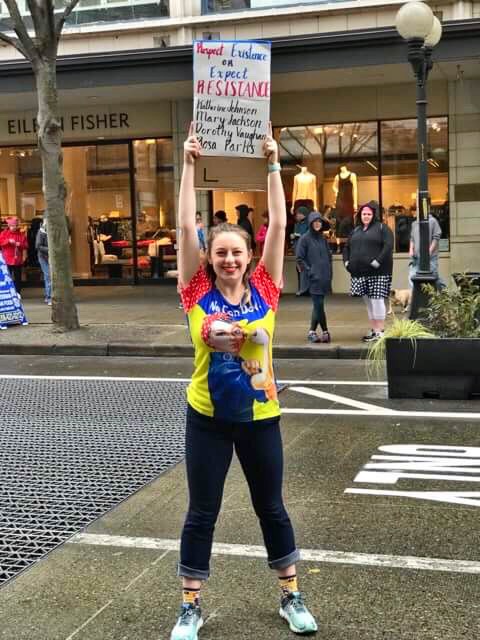 As a student, I am a Freshman majoring in Business Administration, a member of Sigma Kappa, and extremely interested in Political Science, French, and Art History. Before I came to the UW, I lived in Orinda in the San Francisco East Bay. I knew that I wanted to expand my horizons, so I came here to experience a truly new and different terrain, and I am so glad that I did! I have been participating in environmental clubs since 6th grade, and have known for a long time that I wanted to bring it into my life on a much deeper level, and spread it to others at the same time. I heard about Green Greeks during Formal Fall Recruitment, and sought it out before I even knew where I'd end up. Very quickly, I became known around Sigma Kappa for sounding a lot like our previous Director, Talia Haller. Every time I brought up my interests, I was told that I needed to meet her. On the last day of Recruitment, she and I got matched together, and we slowly realized that we had both heard about the other before. Talia knew how passionate I was about the environment since she first met me, so when it came time to find a new Director, she asked me, and I leaped at the opportunity. The rest, of course, is history!
Going forward, my vision for Green Greeks is to start being more implementation-oriented and boots-on-the-ground. I plan to lead the group to develop more methods of bringing environmental options to the table. Our speakers will be more diverse in their careers, backgrounds, and lifestyles. This year, we will increase our membership and participation, and expand our influence beyond the chapters, into the larger UW and Seattle community. Finally, I plan to make the group more dynamic and social, and less cut and dry.
I look forward to this year and all the amazing things we're going to do together!