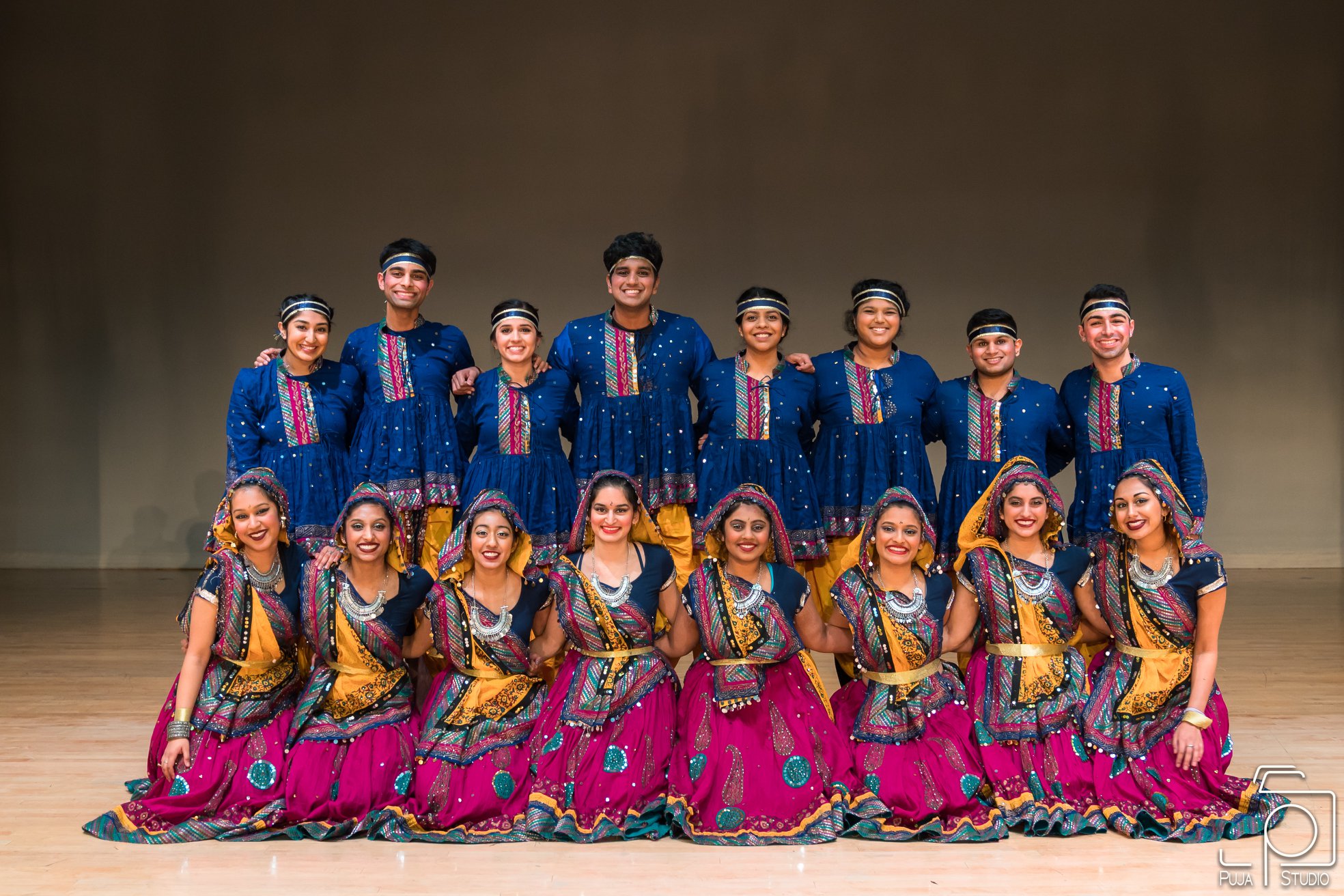 UW RAAS
We are UW Raas- a modern take on traditional folk dance from Gujarat. Our team was established in 2009 and to this day, we are the only raas team in the entire PNW. We hope to leave the audience smiling after seeing our high energy and vibrant costumes!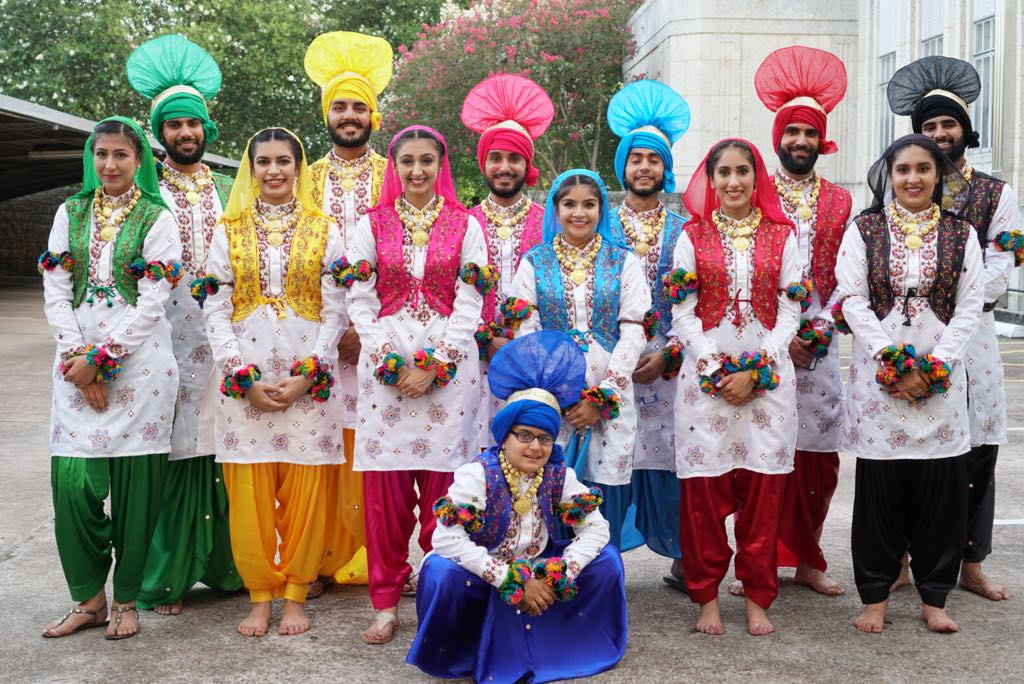 GAJJDE PUNJABI
Gajjde punjabi is a co-ed team from Seattle, WA that showcases folk dance from the northwestern state of Punjab!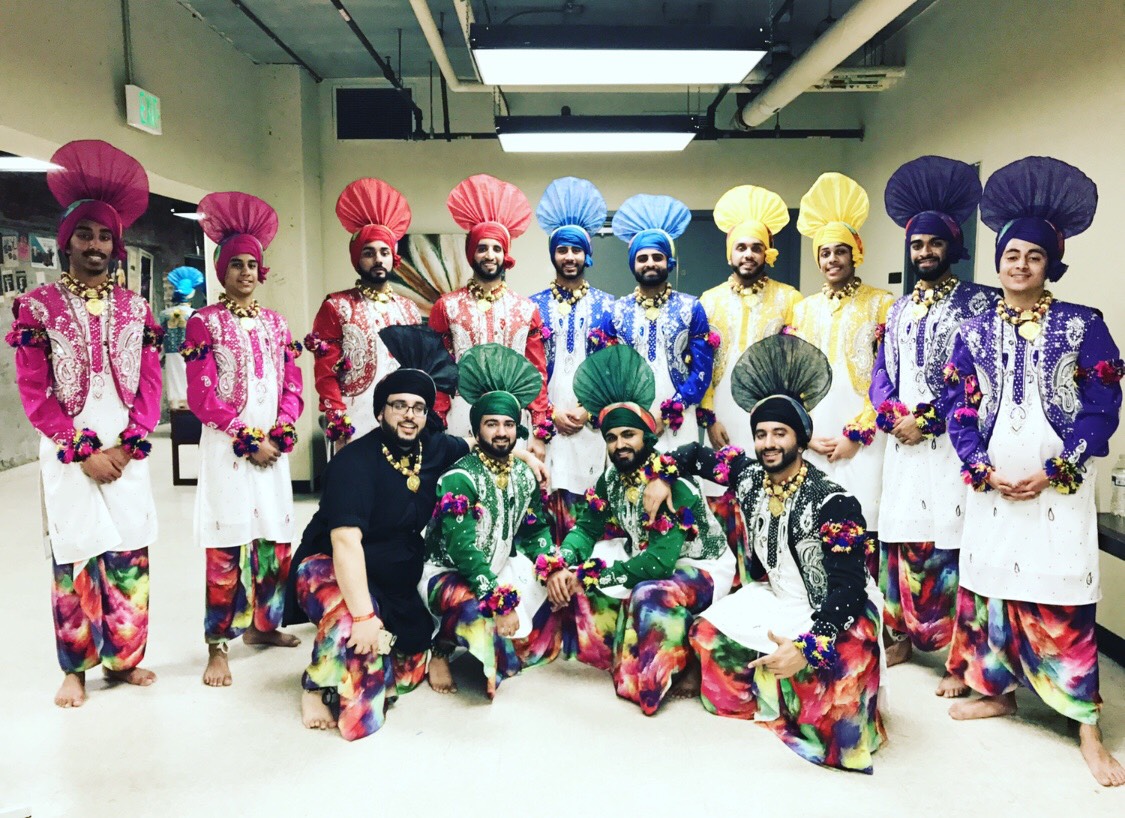 APNA BHANGRA CREW
We are Apna Bhangra Crew representing ABC Dance Center; a Bhangra team that originated in Seattle, WA in 2006. We have a passion for showcasing Punjabi folk dance that originated in Punjab that celebrated the success of a lucrative harvest. We add a modern flare to Bhangra and have been competing competitively for over a decade. ABC Dance Center is always community orientated, so we perform for local causes such a fundraisers and charity events to bring awareness to a greater cause. We are very excited to perform at Desi Dhamaka 2018 and hope everyone enjoys our performance featuring a very LITTLE surprise!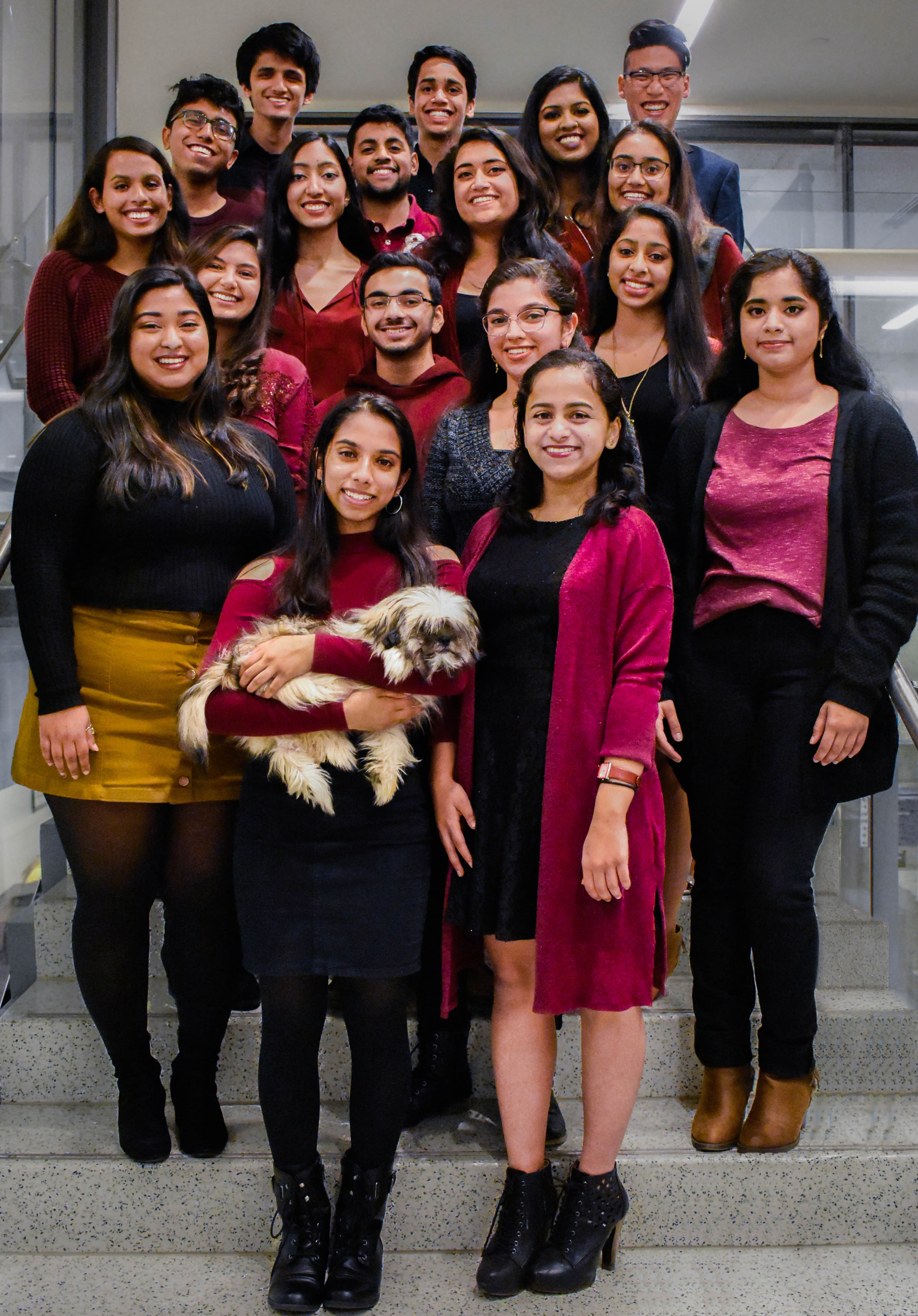 AWAAZ
Awaaz is the premiere co-ed South Asian fusion a cappella team at the University of Washington. Founded in 2009, Awaaz (which means "voice" in Hindi), is made up of singers who come from various musical backgrounds. This group aims to fuse South Asian and Western vocal music through melodious and rhythmic a cappella arrangements. All of the group members enjoy working together to celebrate and share their South Asian heritage and unique experiences in America through musical performances in the UW community and the greater Seattle area. Awaaz will be performing their competition set from this year, which they performed at competitions at UC Berkeley and UCLA. The set is comprised of the following four songs: Jiya Lage Na from the movie Talaash, a mashup of Numb by Linkin Park and Ae Dil Hai Mushkil from the movie Ae Dil Hai Mushkil, a mashup of Location by Khalid and Dheere Dheere by Yo Yo Honey Singh, and Maula Mere Le Le Meri Jaan from the movie Chak De India.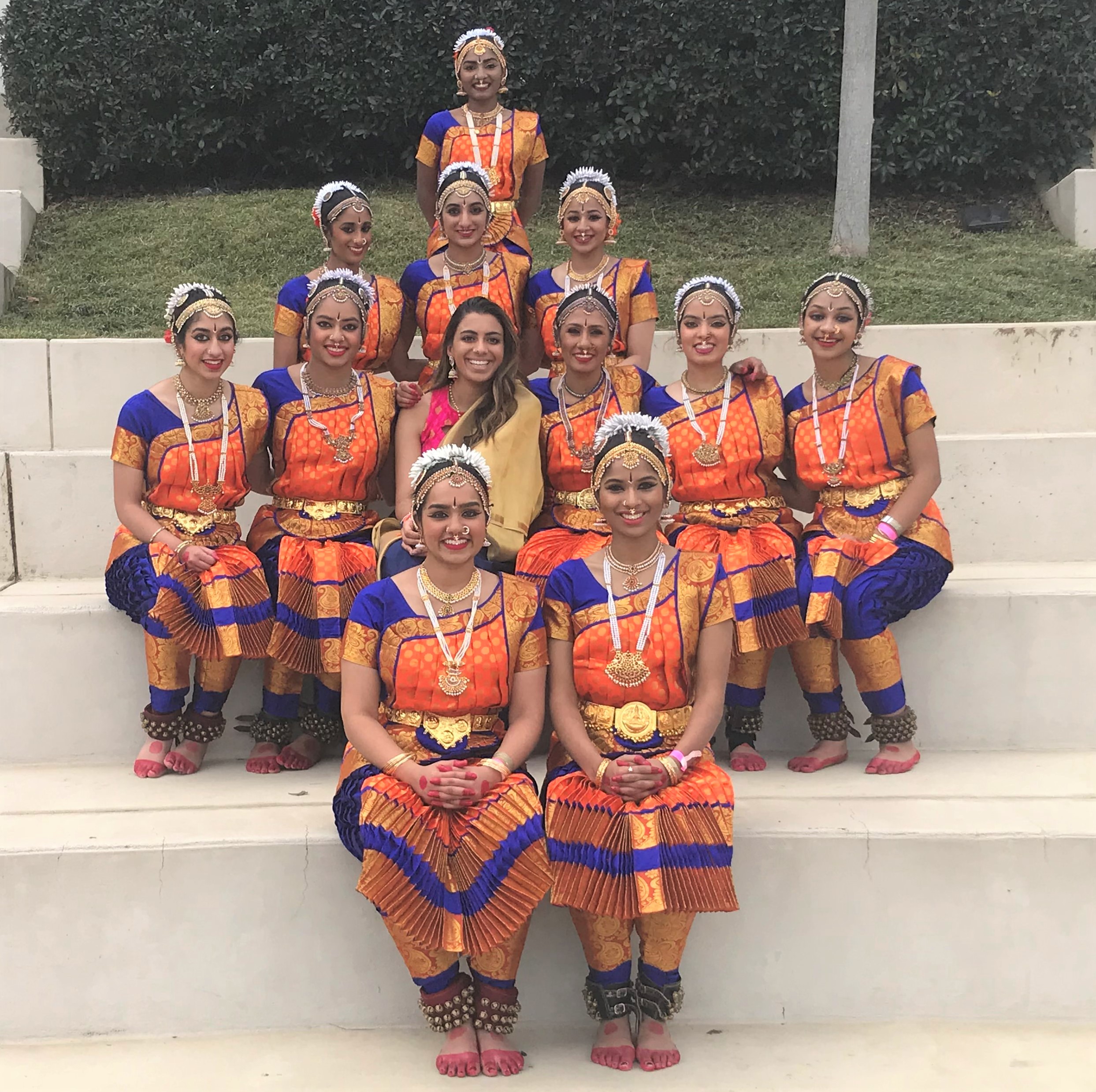 NATYA
Natya is the University of Washington's premier Indian Classical dance team. It was initiated in 2009 by a few undergraduates who have been trained in Bharanatyam. Since then, members have come onto the team with training in different styles such as Bharatnatyam, Kuchipudi, and Odissi.
Throughout the years, Natya's mission has been to make Indian classical dance fun, exciting, and accessible to audience members by incorporating elements of the dance's traditional styles as well as contemporary Western culture. This year, Natya's piece portrays a common children's story in a novel light!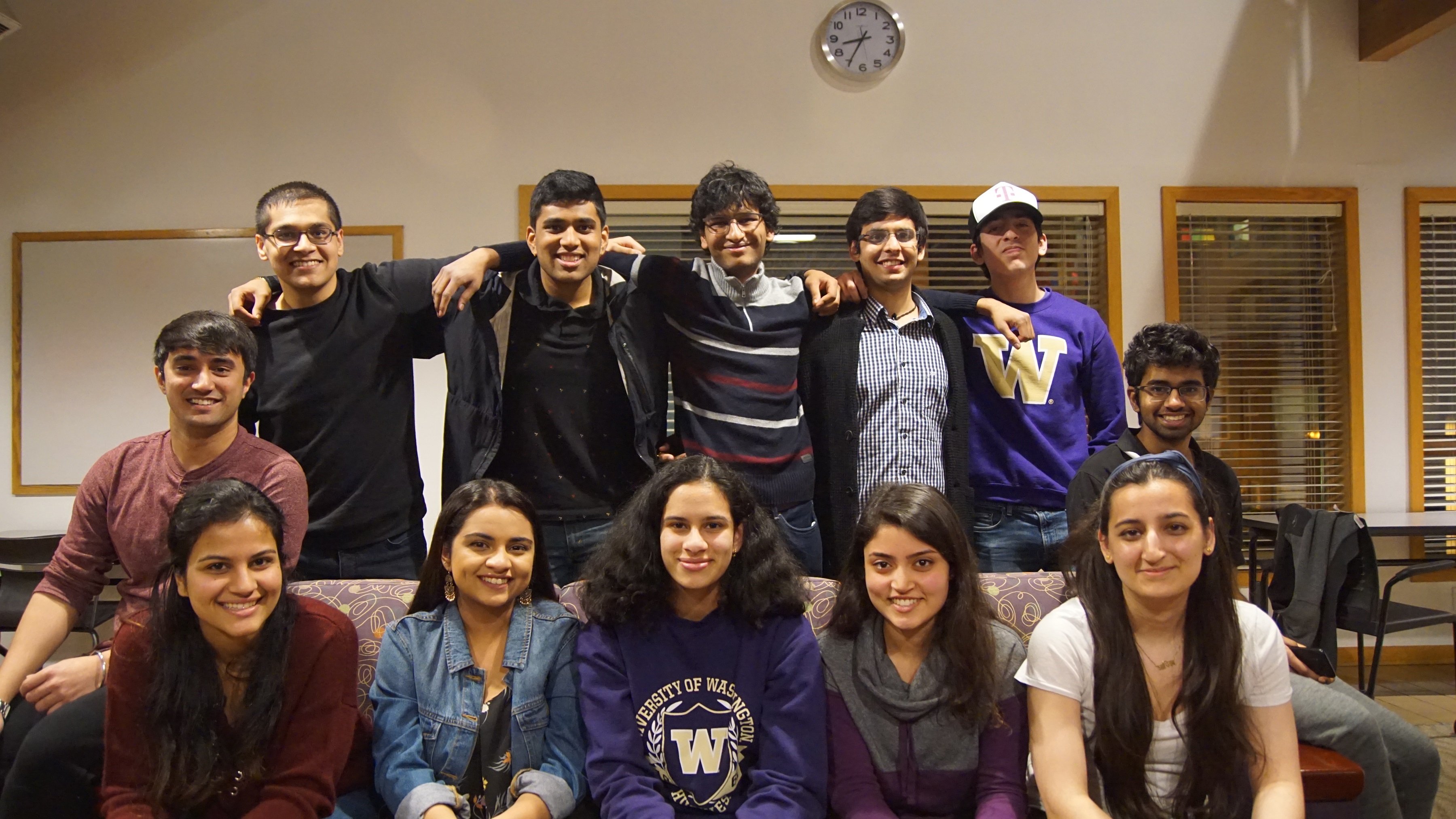 UNPLUGGED
Unplugged is an East-Meets-West fusion music group that seeks to blend different musical styles for a unique, multi-cultural sound. We have arranged pieces that reflect the  amalgam of Indian and Western music, and show how Indian music stays true to its traditional roots while exploring and growing in a new cultural realm.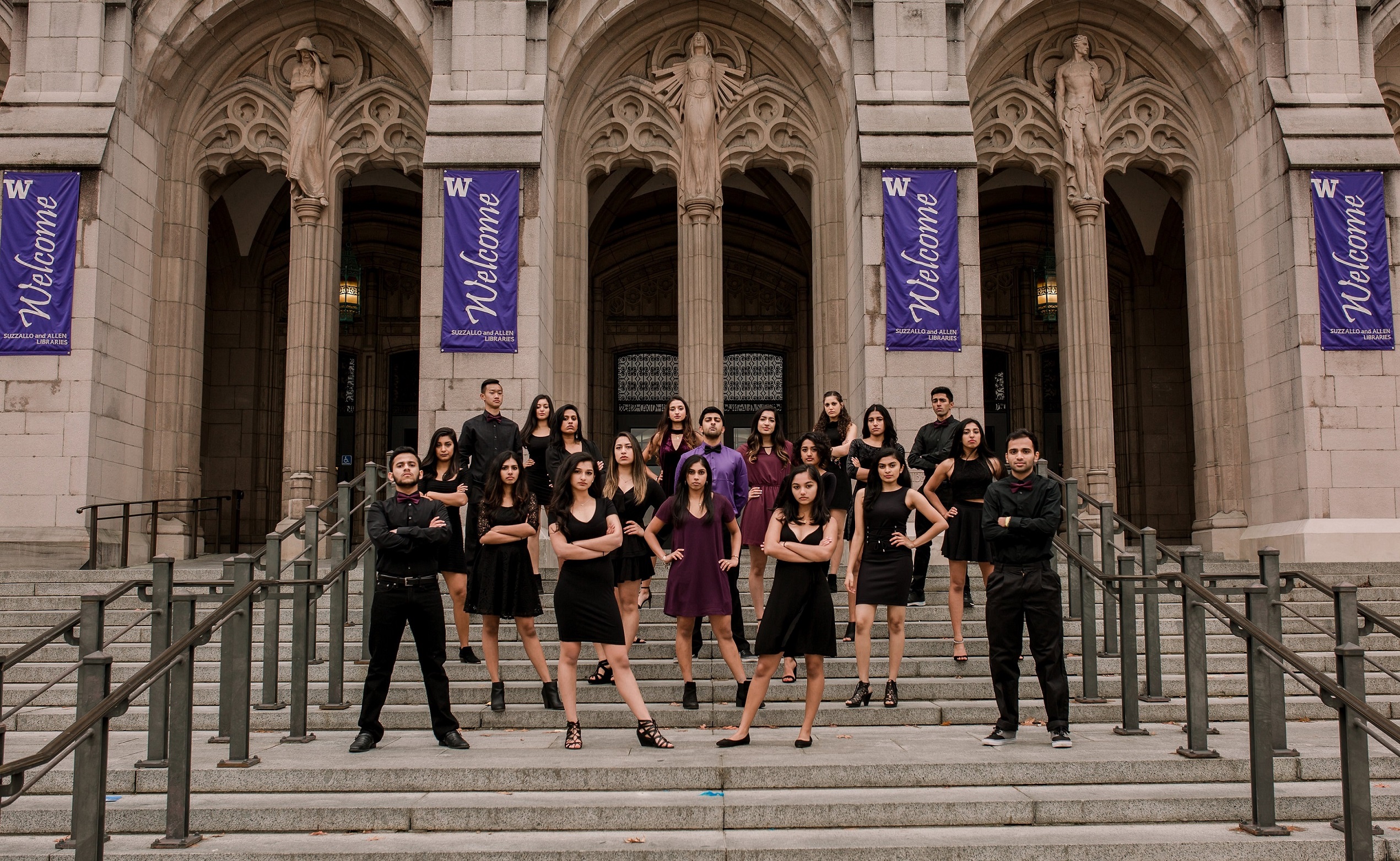 UW KAHAANI 
UW Kahaani is Seattle's premier Bollywood dance team, representing the University of Washington. Their story centers around a girl named Ruhi Chauhan, and her dream of becoming a world class boxing champion. With the help of her coach, a maintenance man named Dev, she starts her journey toward fulfilling this dream. But with all goals and aspirations, there are many challenges one has to face. Will Ruhi overcome these obstacles and achieve her dreams or will she fall under the pressure?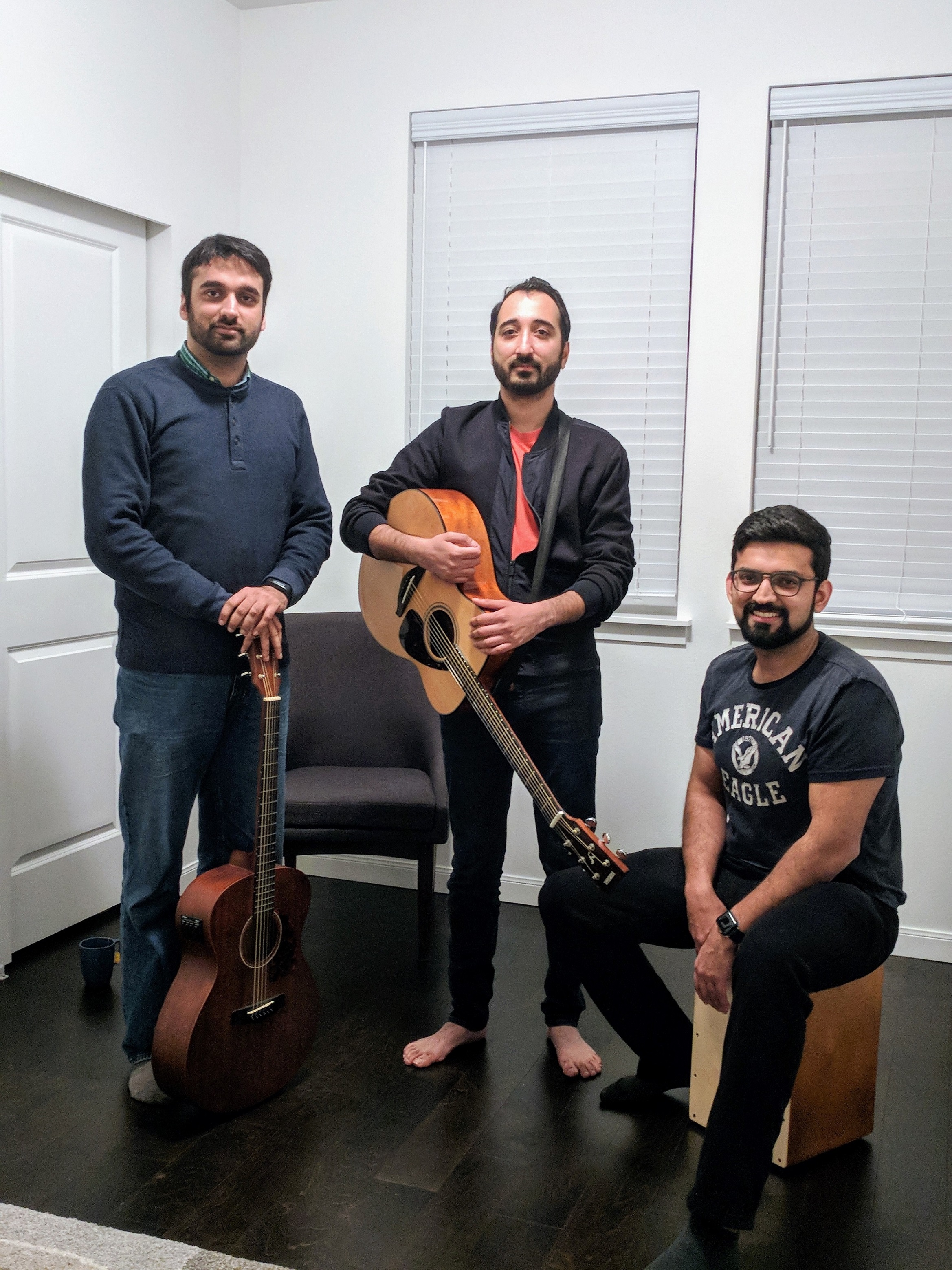 THE SOUL CIRCUS BAND