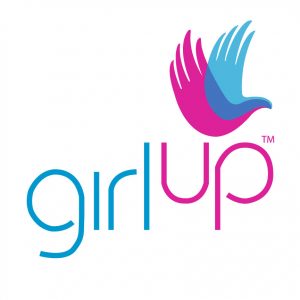 So many women and girls across the world do not have the privileges we have such as safety, education, and access to healthcare and information. If more girls had half of what we have, countless communities would be transformed because girls are powerful and educating them will improve not only their lives but those around them monumentally. To remedy this, the United Nation Foundation partnered with a campaign called Girl Up that supports women and children across the world – especially in the regions being a girl is the hardest. This campaign has several men and women heading it and supporting it – including Girl Up Global Advocates Priyanka Chopra and Queen Rania Al Abdullah of Jordan- who are passionate about furthering this movement.
Here's How Girl Up Works:
In 2010 Girl Up partnered with the UN and launched comprehensive programs in four countries at first – Liberia, Guatemala, Ethiopia and Malawi – and today has expanded to a total of six by adding India and Uganda. The comprehensive support program focuses on five different areas: education, health, safety, leadership, and documentation/representation. They help girls go to and stay in school, help them gain and maintain access to healthcare, protect from them all gender-based violence, provide opportunities for girls to build themselves and gain economic opportunities, document girls at birth to improve their representation in society.
What's Happening in India?
Adolescent girls are thought of as inferior to adolescent boys, and therefore have less opportunities and access to healthcare. They are often forced to help around the home, take care of siblings, quit school, and marry too early, which puts these girls at risk of exploitation and STIs.
Girl Up is focused on Rajasthan, where girls' rights are in danger and child marriage happens too often. The program here protects their rights, delays marriage and child bearing until they are ready, educates them on health issues and accessible services, and helps keep girls in school. It also provides a network of mentors and peer educators that the girls can depend upon and help girls gain skills they can use in the workplace to have a larger role in society. The money we raise this will go directly towards funding these programs.
(girlup.org)
Donate Here: