Steph and I drove to Missoula, then south to the Bitterroots.
We took it easy and played in camp.
We climbed Blackfoot Dome (5.5, 4p), the easiest route in Blodgett Canyon.
Some other routes are much harder.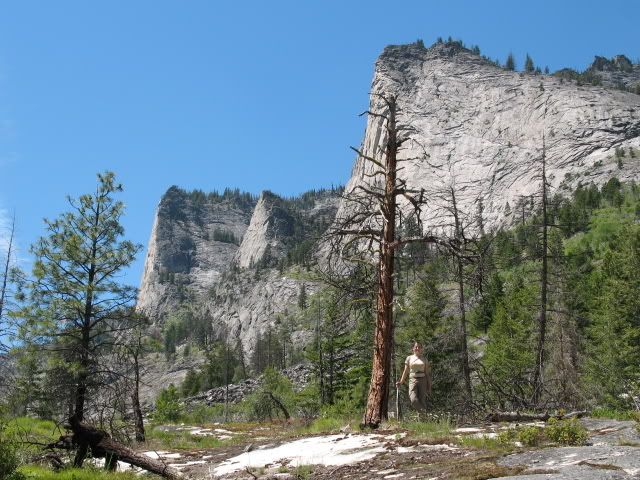 We went for a hike into another canyon.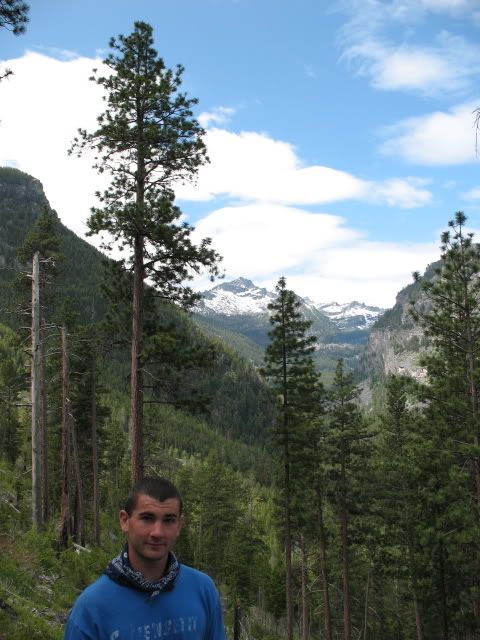 There was a lake (Yes, the trout were rising).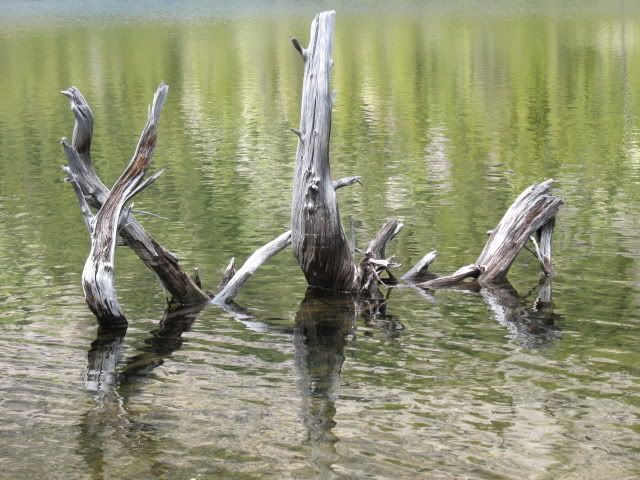 And there was more valley beyond the lake.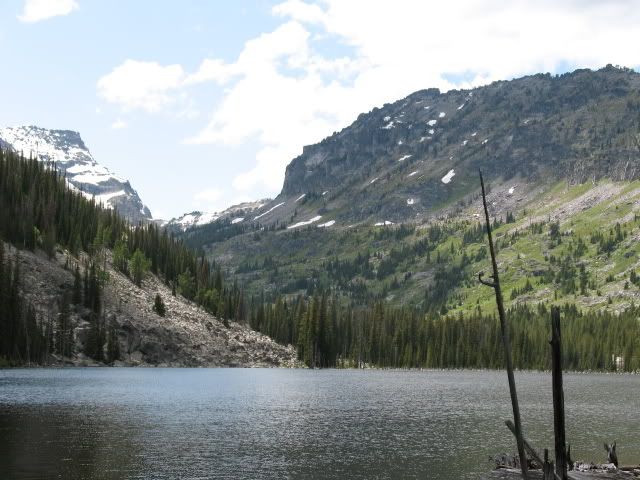 We went cragging at Lolo Pass, then we did some other activities.