Beyond HB 1079
About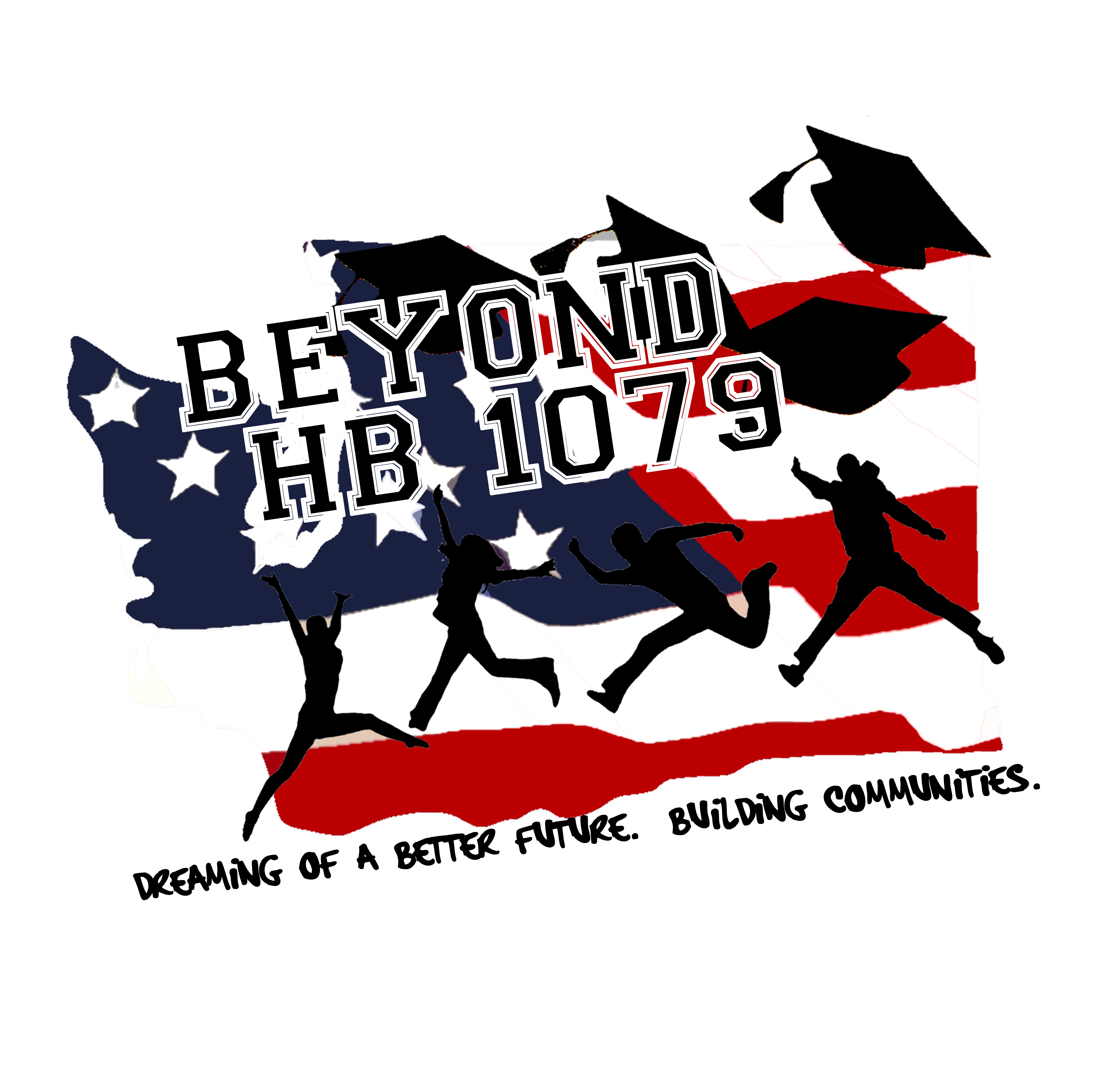 It's created for the undocumented students, parents, and educators.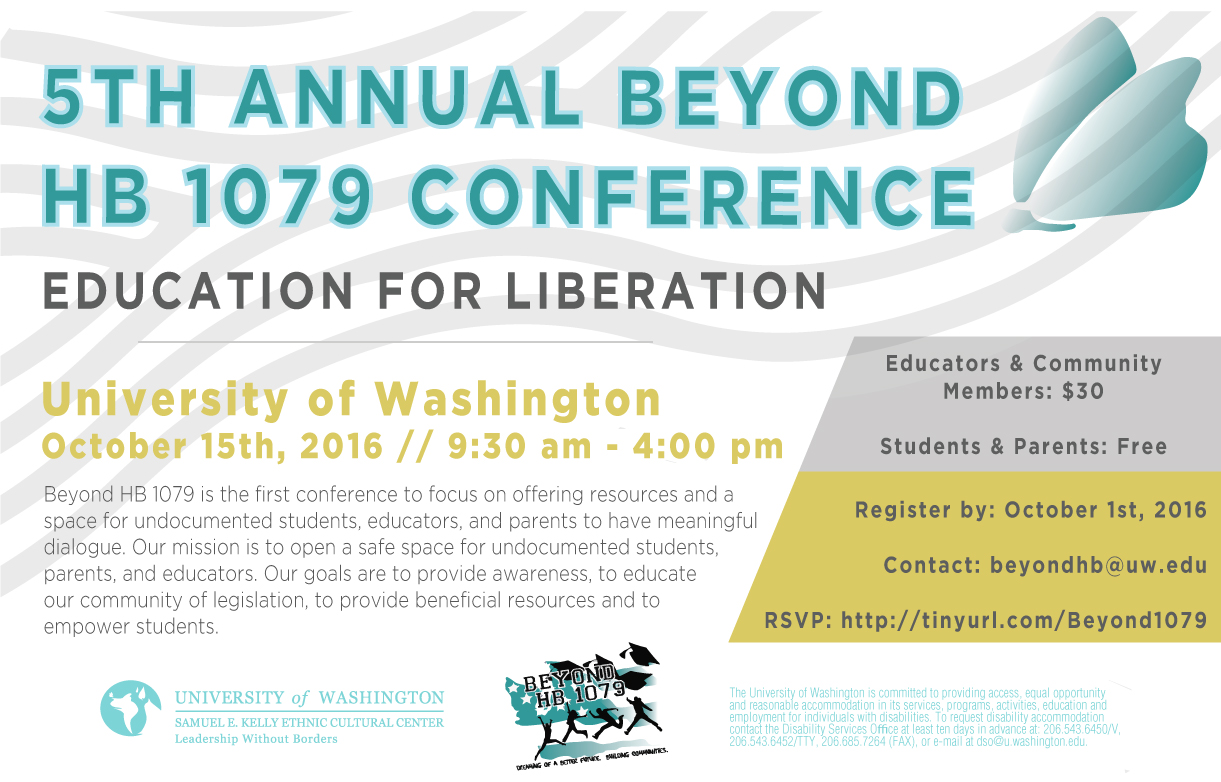 This year's conference will turn back to UW Seattle.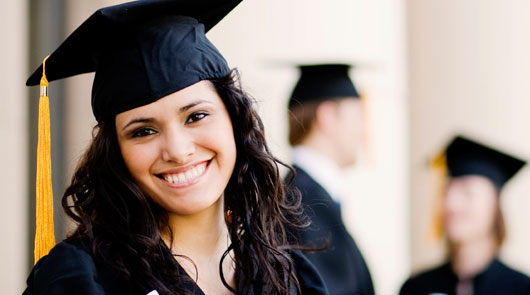 The 2016-2017 scholarship database will release on the 2016 conference.
Beyond HB 1079 was founded in 2012 as a student leadership project at the University of Washington, Seattle. HB 1079 refers to the House Bill that passed in 2003 making college more accessible for undocumented students by allowing them to pay in-state tuition signed into law by Governor Gary Locke on May 7th, 2003.  This law allows undocumented students who have lived in Washington State for three years or more to be considered "residents" but only for purposes of paying tuition fees at Washington colleges and universities.  HB 1079 does not change a student's legal citizenship status.
Our mission is to open a safe space for undocumented students, parents, and educators. Our goals are to provide awareness, to inform our community of legislation, to provide beneficial resources and to empower students.
Today, the conference stands was student-run endeavor with the goal to supporting undocumented students, educators, and parents with awareness, resources, and empowerment towards higher education in Washington State. The conference was a one-day event that consisted of interactive workshops, panels, and group discussions. We constructed the conference elements around the idea that participants would get the most out of the conference by gaining knowledge through expert presentations as well as being actively engaged in an open dialogue with students, parents, and educators.
Reports: Coming Soon!