Beyond HB 1079
2016 Beyond Team
Co-Chair – Guillermo Mogollan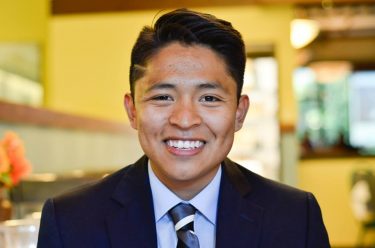 Guillermo Mogollan was born in Mexico City, Mexico. He immigrated to the United States at the age of 9. Mogollan graduated from Mount Vernon High School; then attended Skagit Valley College and North Seattle College; and now he is currently a first year student at the University of Washington pursuing a BA of Law, Societies and Justice and a minor in Political Science. Guillermo is currently a Legal Assistant at Gonzales, Gonzales, & Gonzales Immigration Law Offices, Co-Director of the Beyond HB 1079 Conference, and a brother of Sigma Lambda Beta.
Co-Chair – Carlos Escutia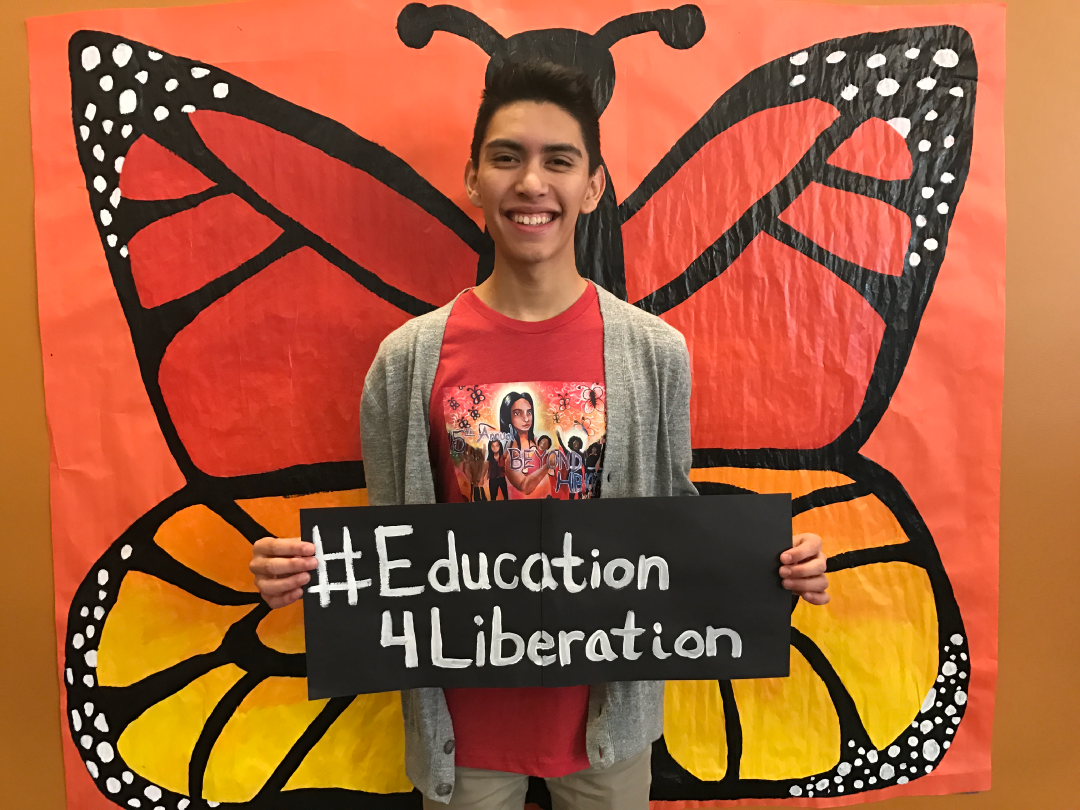 Carlos Escutia is currently working at Sea Mar Community Health Clinics and is Co-leading the 6th Annual Beyond HB 1079 Conference. Later this year, he will be graduating from the University of Washington with a BS in Psychology. After graduation, Carlos will begin to prepare to apply for medical school and begin his career as a family physician. Carlos was born in Hidalgo, Mexico and immigrated to the United States with his mother and older sister at the age of three. Living in this country as an immigrant person of color and witnessing how socioeconomic and racial factors impact the mental and physical wellbeing of individuals are what fuel his desire to pursue a career in medicine. Carlos wants to ensure that he utilizes the privileges was  given throughout his life to work directly with the communities that are most severely impacted by the lack of resources and healthcare disparities in this country.
Co-Chair – Karen Gamez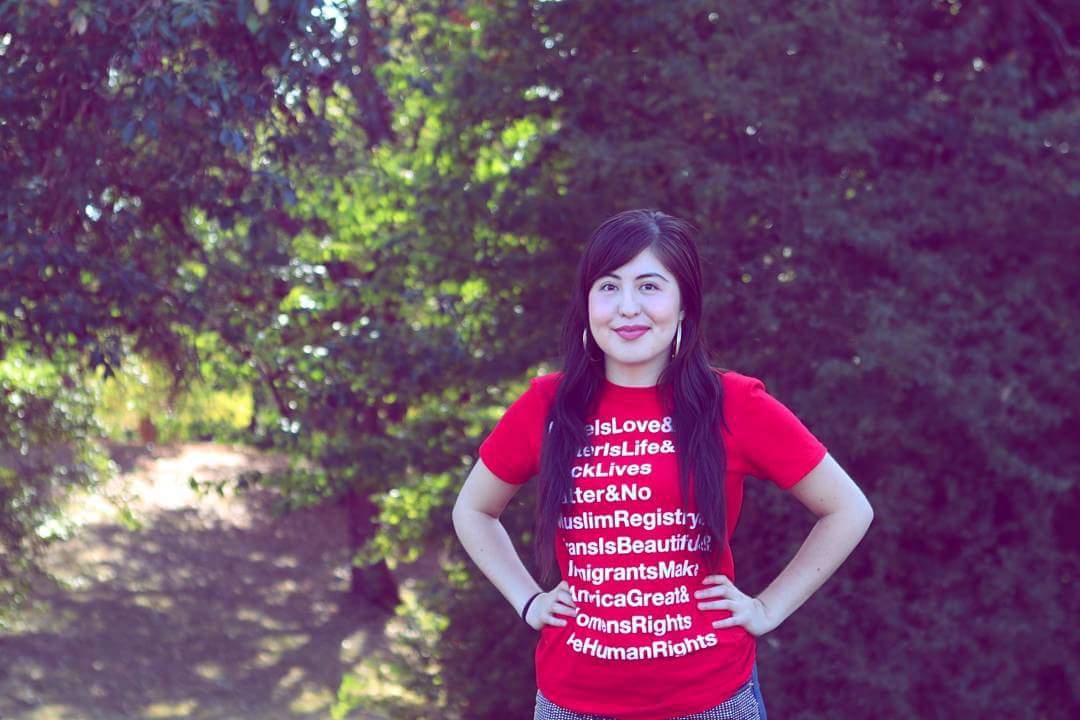 Karen is a senior at the University of Washington, majoring in American Ethnic Studies. She was born in Sinaloa, Mexico, and was brought to the US at the age of three. She graduated from Kent Meridian High School and received her Associates in Arts with honors at Green River College. Growing up, she faced many challenges while trying to go to college being a first-generation college student, low-income, and an undocumented woman. Karen currently works as the Student Program Assistant at the Leadership Without Borders Center in the ECC at UW. She serves as the Scholarship Chair for Purple Group, a peer-support network for undocumented students, and is a co-lead for the 6th Annual Beyond HB 1079 Conference. She is also a member of Unidas Seremos, an empowerment organization for women of color, and is a co-founder of Undocu Week at UW, a week-long series of events dedicated to undocumented students. After graduating, she hopes to work in jobs that focus on education, social justice, and legislation/politics.
Committee Members