Beyond HB 1079
This year the conference will take place at Yakima Valley Community College on Saturday March, 3rd from 8:30 AM to 4:30 PM.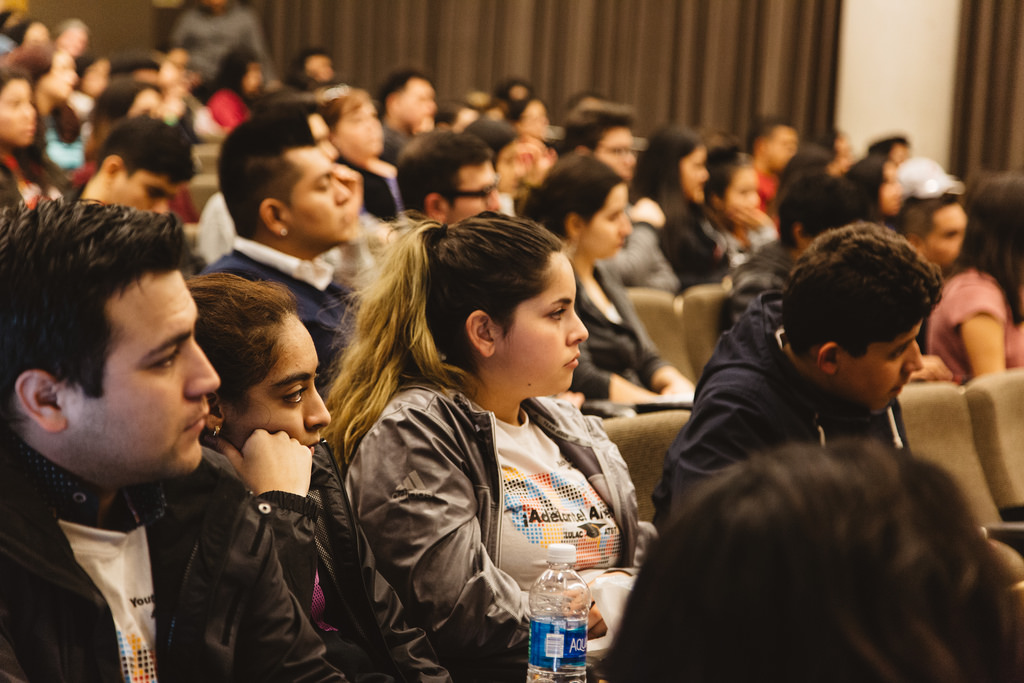 The conference will be broken up into four parts, one for high school students, one for college students,  one for educators, and one for the parents. The workshops range from topics such as: laws and legislations, helping undocumented students, college success, scholarship searches, self-identity and many more.
It is completely free for students and family members, however, transportation cannot be provided. There is a registration fee of $30-50 for educators and community advocates that will help the team prepare resources and provide the space for important dialogue.
We are excited to see you on March 3rd!
Please register individually: