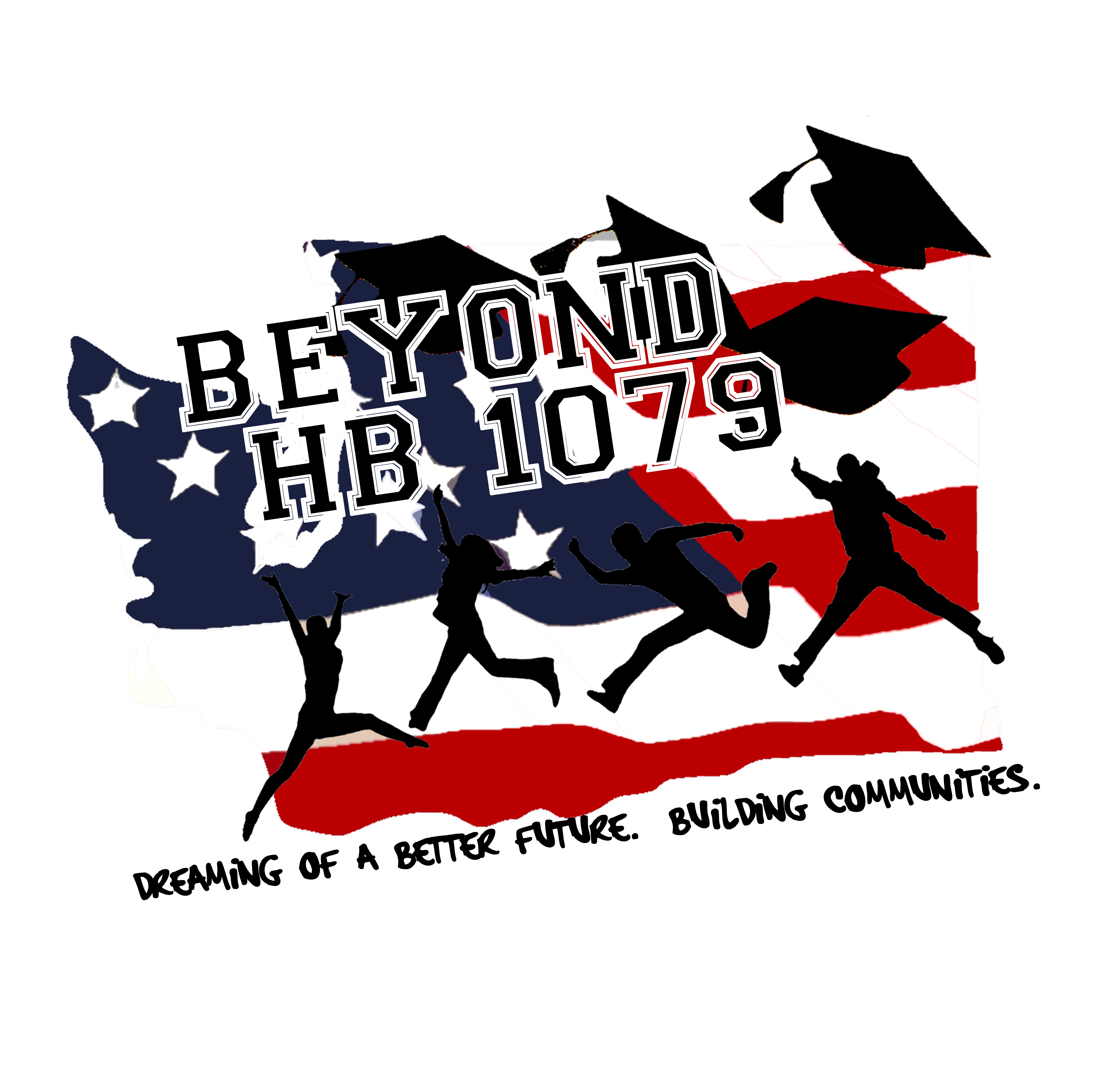 The 4th Annual BEYOND HB 1079 Conference will be held at Everett Community College in Everett, Washington on Saturday October 10th, 2015. The conference is a one-day event from 7:30AM-3:00PM.
Through a series of workshops, panels, and interactive discussions we hope to meet the following conference goals:
Provide awareness of undocumented students
Provide resources for undocumented students
Foster student empowerment

 
Registration is now CLOSED!