Welcome:
Come meditate with us! Click on Schedule to check our meeting schedule.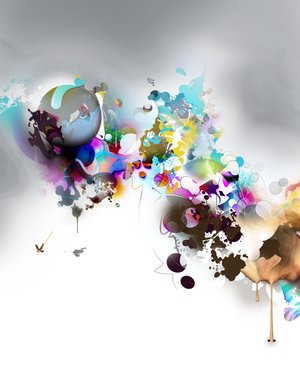 About Let's Meditate!:
Let's Meditate! is a student group committed to building a stable, curious, and vital community of meditators at the University of Washington, and to making the practice of meditation accessible to all.

We hold weekly 40-minute meetings during which we offer facilitated mindfulness meditations, plus time for questions and getting to know our fellow community members.

Practitioners from any tradition are welcome; we simply offer mindfulness meditation to those who are new to meditation in general or who are interested in experimenting with different practices.

We hope to see you at a meeting soon!


"The gift of learning to meditate is the greatest gift you can give yourself in this life. For it is only through meditation that you can undertake the journey to discover your true nature, and so find the stability and confidence you will need to live, and die, well. Meditation is the road to enlightenment."
The Tibetan Book of Living and Dying
Sogyal Rinpoche
---