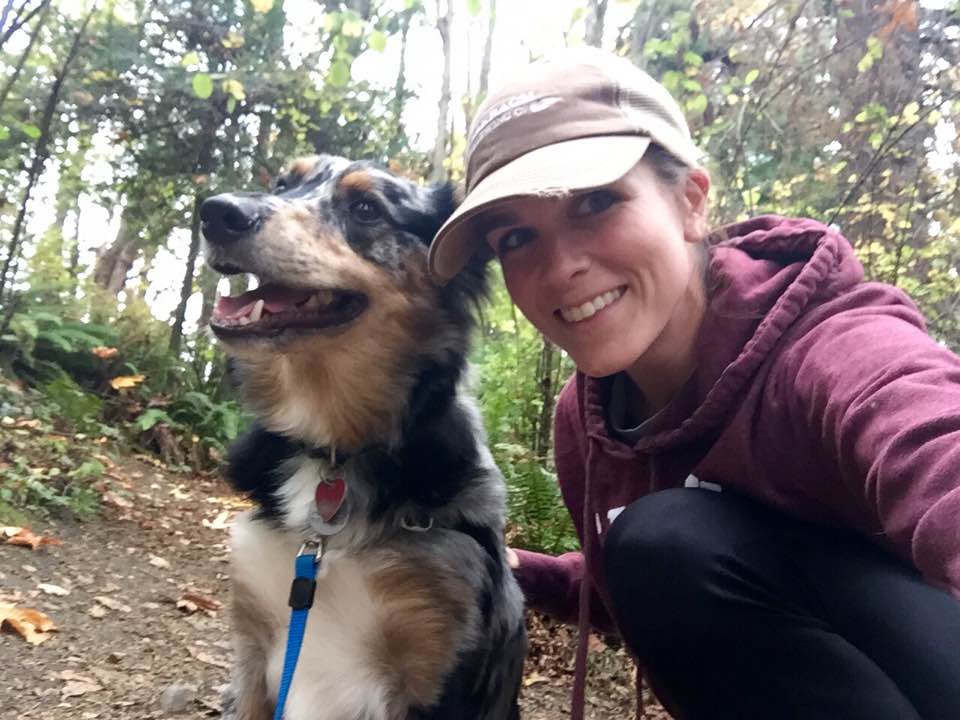 Rachel (Freeman) Blakeslee

Department: School of Marine and Environmental Affairs

Bio: Rachel is a second year Masters candidate at UW's School of Marine and Environmental Affairs. She developed an interest in water issues through her combined experiences of teaching and international research, where she witnessed an alarming pattern of freshwater crises that plagued both the developing and developed world alike. After grad school, she hopes to find a hands-on career at the intersection of policy, public health, and education, focusing on issues of water quality and inequity.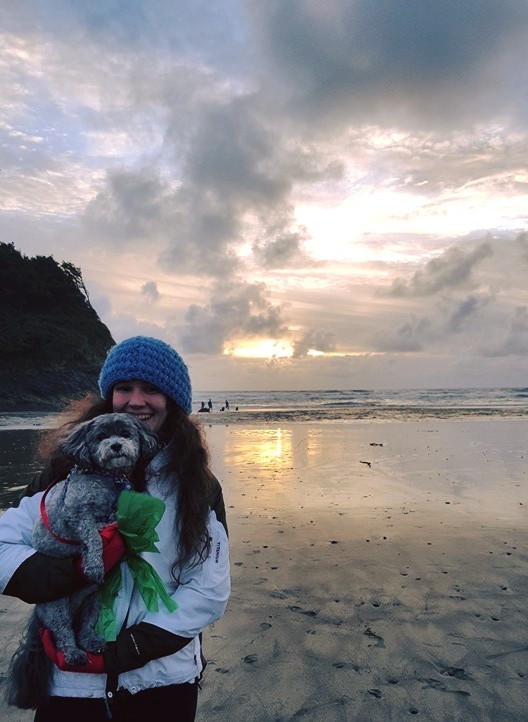 Kelsey Hopkins

Department: Civil and Environmental Engineering

Bio: Kelsey is a Portland, Oregon native and a master's student in the Civil and Environmental Engineering program specializing in hydrology and hydrodynamics. She loves rivers, creeks, and streams and is interested in protecting them as well as in finding creative ways to reuse and recycle water.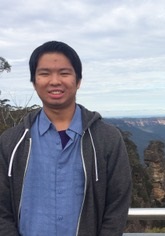 Tyler Oshiro

Department:Civil and Environmental Engineering

Bio: Tyler is a sophomore civil undergrad focusing in environmental engineering. He is currently assisting research in granular sludge wastewater treatment, but is also interested in designing drinking water purification systems to help provide everyone with the clean water they need. Although he left the warm and sunny Hawaii to attend UW, he enjoys the natural beauty and thriving industry of the PNW and is glad to call Seattle his new home.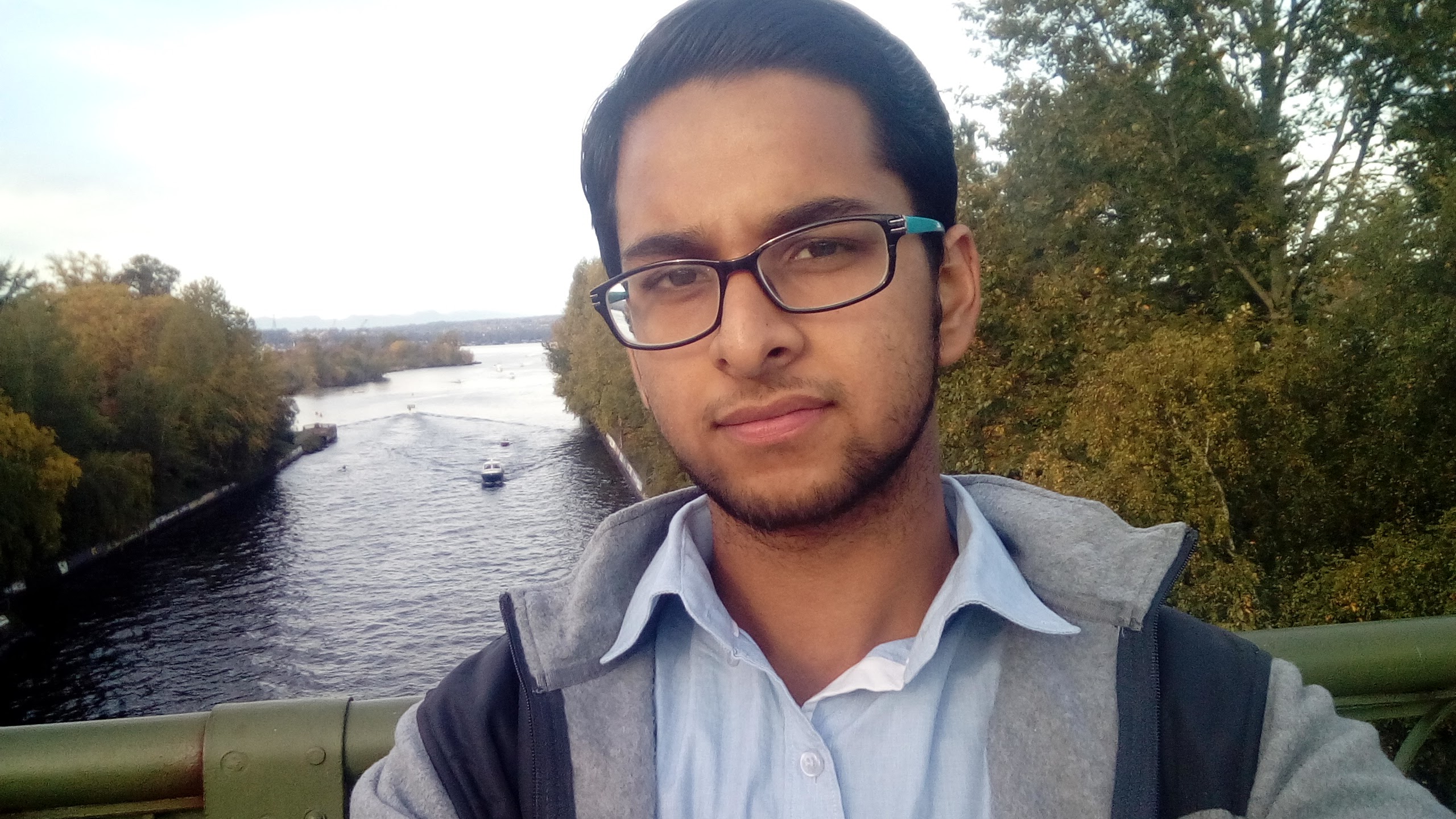 Shahryar Ahmad

Department:Civil and Environmental Engineering

Bio: Shahryar is first year Master's student in UW's Civil and Environmental Engineering program. His primary interest lies in the application of remote sensing, GIS and machine learning techniques to address the current water management issues. He is inclined towards doing research that is use-ready and that aims towards helping out the community. He also adores devleoping web-based apps and tools!
Seamus McLaughlin

Department:Earth and Space Sciences (ESS)

Bio: Hailing from Connecticut, Seamus is a first-year Master's candidate in the ESS dept.'s Applied Geosciences program (MESSAGe). After earning a BS degree in Environmental Studies at Bucknell University, he decided to pursue a more technical degree in geosciences that would further prepare him for a career working in the field. His primary interests focus on groundwater contamination and site remediation. One day he hopes to work on improving hazardous waste disposal techniques to prevent groundwater pollution. In his spare time Seamus enjoys hiking, fishing, skiing, and getting to know the Pacific Northwest.